Tutorful Highly Recommended
Dom Taylor
Hands up who's excited by our Tutorful 5* recommendation!?!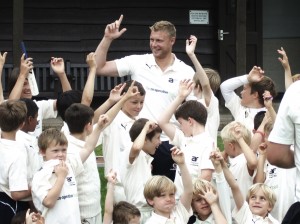 Thank you to all of you wonderful parents and students who recommended Activate Camps as a summer camp absolutely worth a visit in Tutorful's recent Incredible UK Summer Camps article. We are 5 star recommended!
Tutorful are an online platform allows parents to connect directly with talented and trusted tutors, removes the hassle of dealing in cash. Tutorful constantly strive to ensure that everyone can have access to a first class tutor: any subject, any age, we have the right tutor for you.
Here's a link to find out how it all works