Easter Camps are off to an Amazing Start!
Tom Swainston
What a way to kick off our fantastic Easter Holiday camps! We've had a phenomenal time running camps in the south of the country this week. We have run at 8 venues so far spanning 5 counties, with a further 20 venues to come.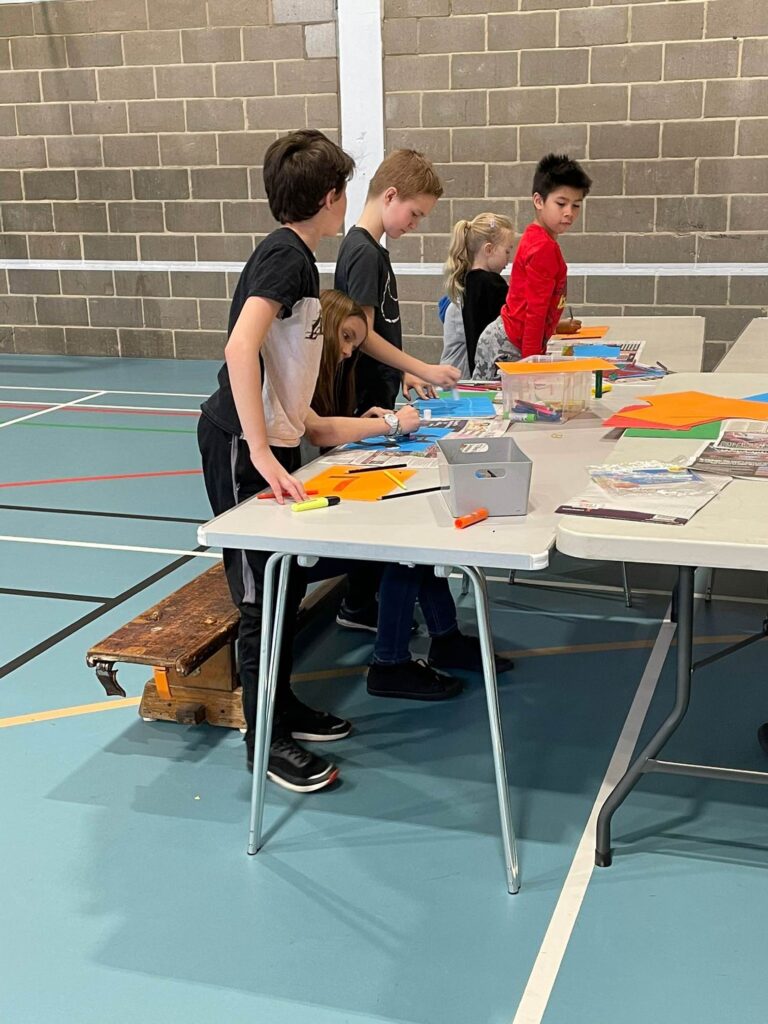 We've had a great range of camps on offer including our Cricket Academy, Netball Fever, Gold Medal Academy, Global Games, Urban Skillz, and even a Lego© Session with Ibrick!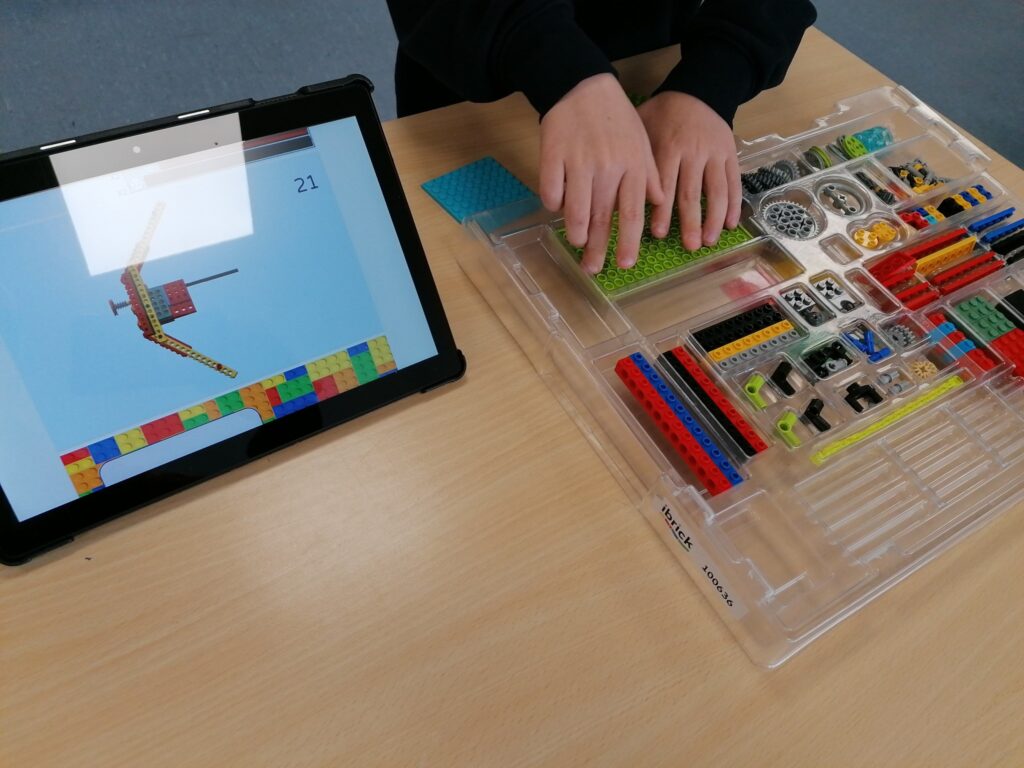 We have some incredible camps lined up over the next 2 weeks including our Cooking Club, packed full of exciting Easter recipes and Freestyle Soccer Camps with an amazing star visit from the world-renowned football freestyler, Jamie Knight. This week we have had NETU's Rosie Harris as an amazing star visit on our camp at St George's School, Harpenden and have her sister, Lucy Harris attending next week.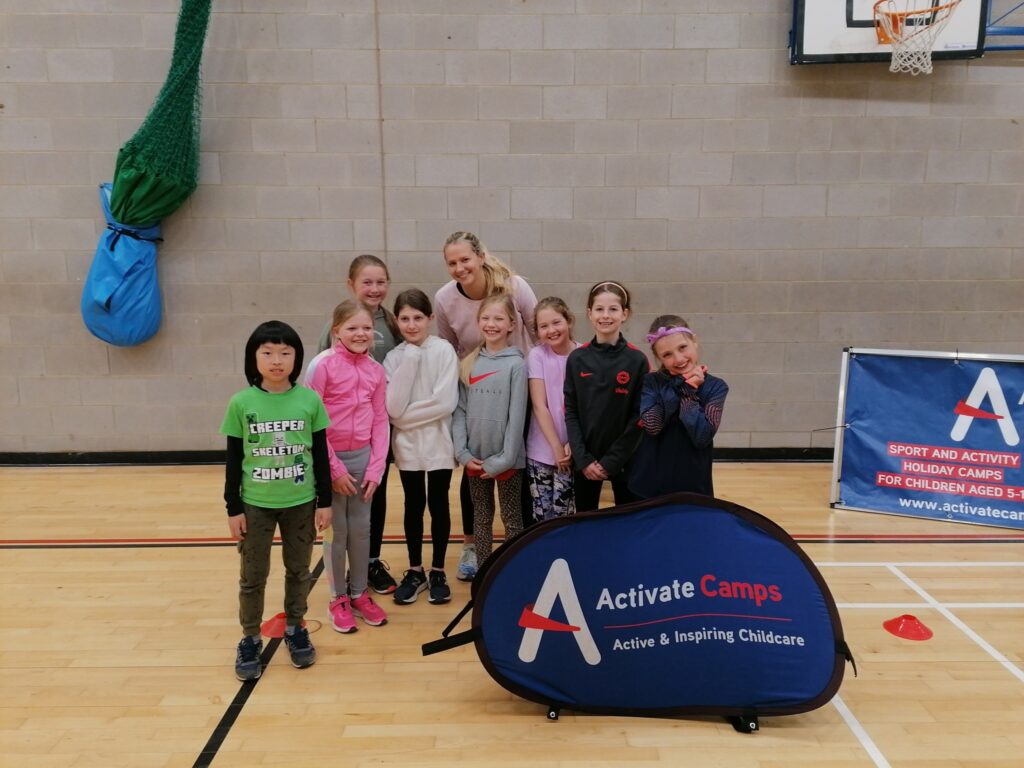 We can't wait for another incredible fun filled week next week! If you would still like to book on for our camps please visit www.activatecamps.co.uk