Tumbl Trak UK – Proud Supporters of the Louis Smith Gymnastics Academy
Dom Taylor

Activate are delighted to have Tumbl Trak UK on board again in 2016 as our suppliers of specialised gym equipment for the Louis Smth Gymnastics Academy.
Tumbl Trak UK have supplied the academy since it started in 2015 supplying us with a host of equipment including their amazing T-Trainer which helps train skills for vault, tumbling AND bars. Click on the link below to see the T-Trainer in action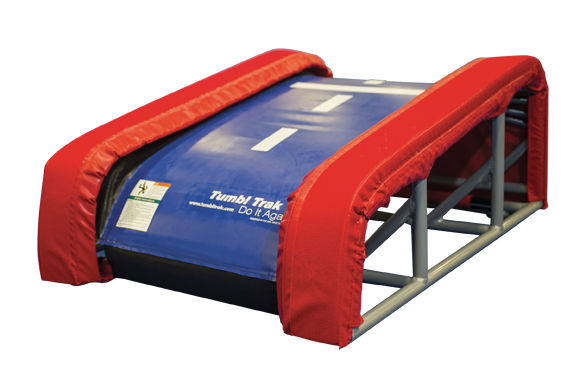 It is fantastic to have the support of Tumbl Trak and to be able to showcase some of the amazing products they have on offer.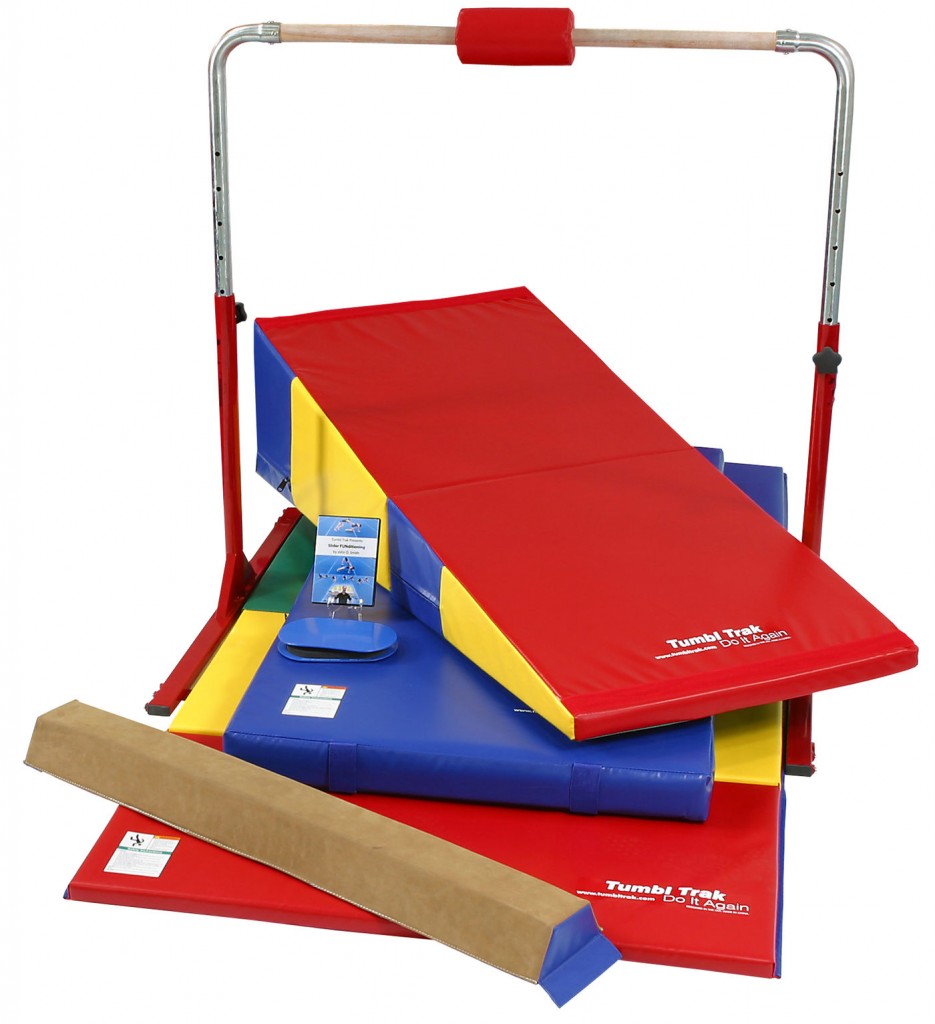 Furthermore Tumbl Trak also provide gymnastics equipment that can be used in the home which means that your childs experience doesn't have to end when they leave the academy.
Why not take a look and see how you can take gymnastics home with you. Visit www.tumbltrak.co.uk for more details.