Activate Camps has the widest range of sport specific and activity camps in the UK.
Over the last 19 years we've had over 160,000 children attend our camps!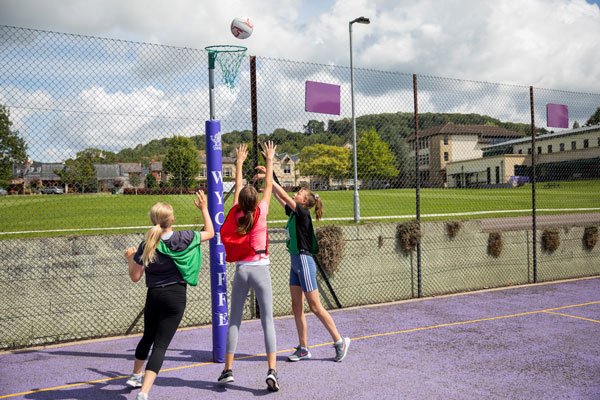 Active and Inspiring!
A certified B-corporation and Ofsted registered, Activate Camps are committed to providing active and inspiring childcare camps through the medium of sport, cooking and multi activity. Over the last 19 years we have entertained over 160,000 children on our camps. Each year we operate over 180 programmes across the UK, delivering sport specific camps, multi activity camps and cooking camps.
We provide a unique childcare service for parents, combining sport, activities, sporting role models and daily challenges. We are more than just holiday camps; we are "Active and Inspiring Childcare".
Safe and approved
We are dedicated to the safety of all our children, staff and parents. We are Ofsted registered, which means every camp adheres to and often exceeds Ofsted's holiday camps best practice.
We employ qualified instructors who have a wealth of experience in childcare and sports provision. The care of every child is at the heart of everything we do.
We are industry leaders in risk management and incident reporting processes for holiday camps. Over the past 5 years we have implemented Proactive Risk Management (as used by the RFU) across all our camps ensuring that risk management and incident reporting is a company wide concern and not simply left to staff on site.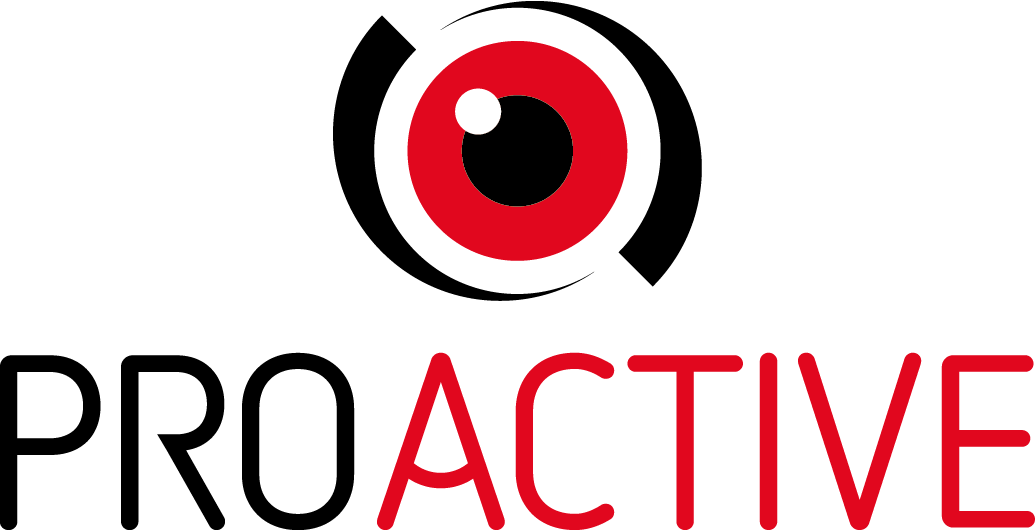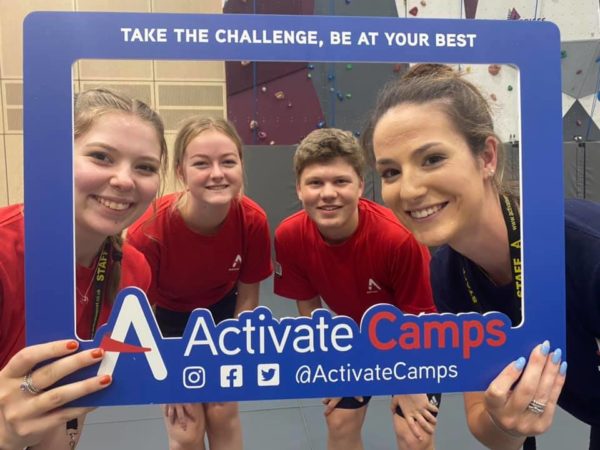 Take The Challenge, Be At Your Best
We create a safe, fun and engaging atmosphere encouraging every child to take the challenge to be at their best during their camp and beyond.
Every camp includes a variety of challenges to inspire children to improve on their best at all times. These challenges come in a variety of formats from Crazy Catch and sport specific sessions to our new challenge cards!
Our child groupings are always age-appropriate, offering lots of choice for both boys and girls to extend their skills and BE AT THEIR BEST.