Nature Rockz is Coming
Dom Taylor
Activate is delighted to announce that we will be launching the fantastic Nature Rockz programme at all of our Gold Medal, and Multi Sport & Activity Camps this Easter.
     
Simple pleasures are often the best, and with our Nature Rockz outdoor activities your child can go back to nature and be taught a number of essential nature skills by our trained instructors. They will also learn all about creepy crawlies and the natural beauty in the world that surrounds them.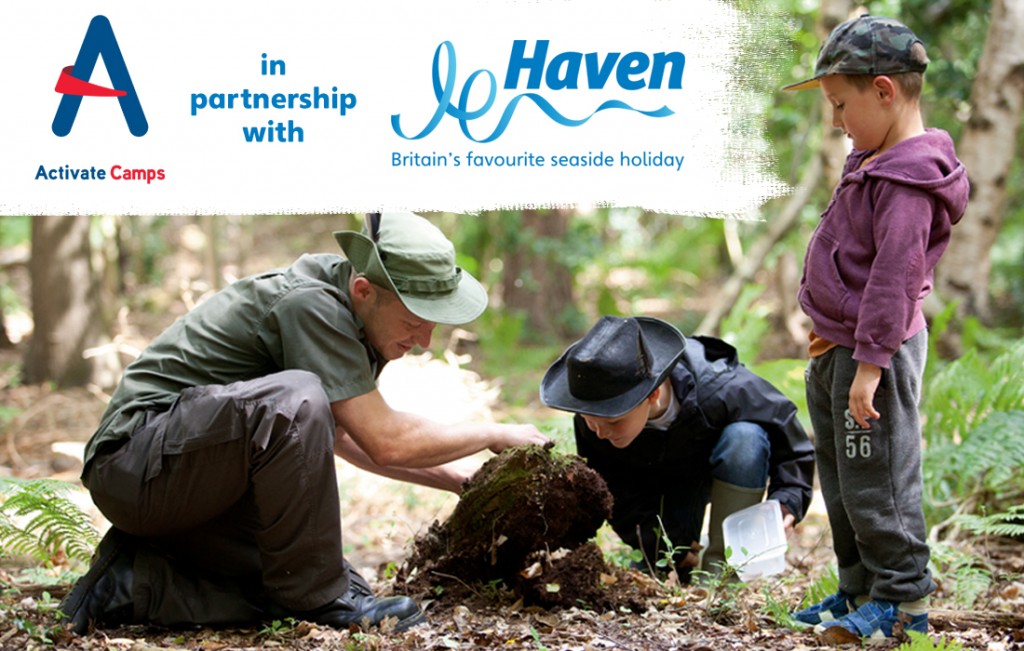 Activate has joined up with Haven, Britain's favourite seaside holiday provider, to deliver this exciting new programme and we just can't wait to get outdoors and join the fun. Every participant will receive a Ranger certificate and plenty of fun nature crafts to take home and share with their family and friends.
This exciting new programme is being delivered as part of our popular camps at no extra cost, however places are limited. So what are you waiting for?
And what's more, to build on the nature theme, why not take advantage of our Early Bird offer, book before the end of February and you'll receive an extra 10% off all of our camps.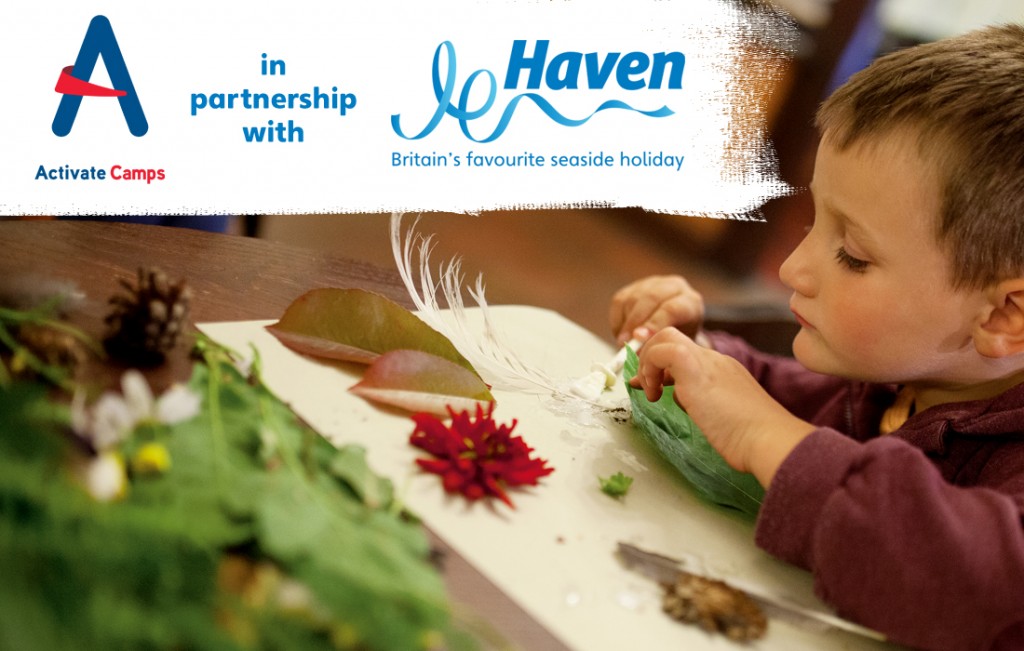 If you would like to know a little more about Haven and Nature Rockz click on the image above