Summer camps 2021 – three new venues join in!
Tom Swainston
This summer will be our biggest summer of camps in the last 6 years. Over 140 sport specific and multi activity Activate Camps will welcome children across the UK. Among these, we proudly announce three new venues joining for our summer camps 2021 – Pennthorpe School, Wells Cathedral School and Woldingham School.
Together with our venues we strive to make every camp an exciting opportunity for children. Here, they meet old friends and make new ones, persevere to continuously improve and learn from our coaches and star visits. This summer, our venues turn into playgrounds where serious games are rolling for everybody's enjoyment and benefit.
Let us introduce the three venues that are joining in this summer.
Students' confidence – a priority at Pennthorpe School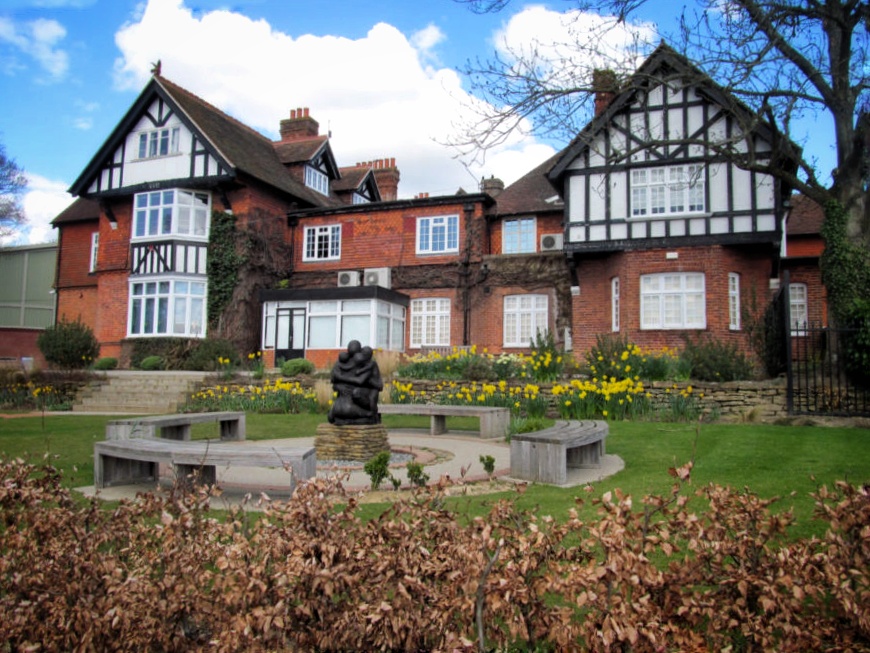 While we share similar values with all our venues across the UK, one aspect stands out at Pennthorpe. Just like we inspire and motivate children to be at their best, Pennthorpe too aims to boost their students' confidence. Continuously learning from mistakes and improving makes a difference both on the sports grounds and in the classroom.
When it comes to sports and staying active, children enjoyed 372 sporting fixtures at Pennthorpe during the previous school year! We are looking forward to contributing to that this summer.
An abundance of sports at Wells Cathedral School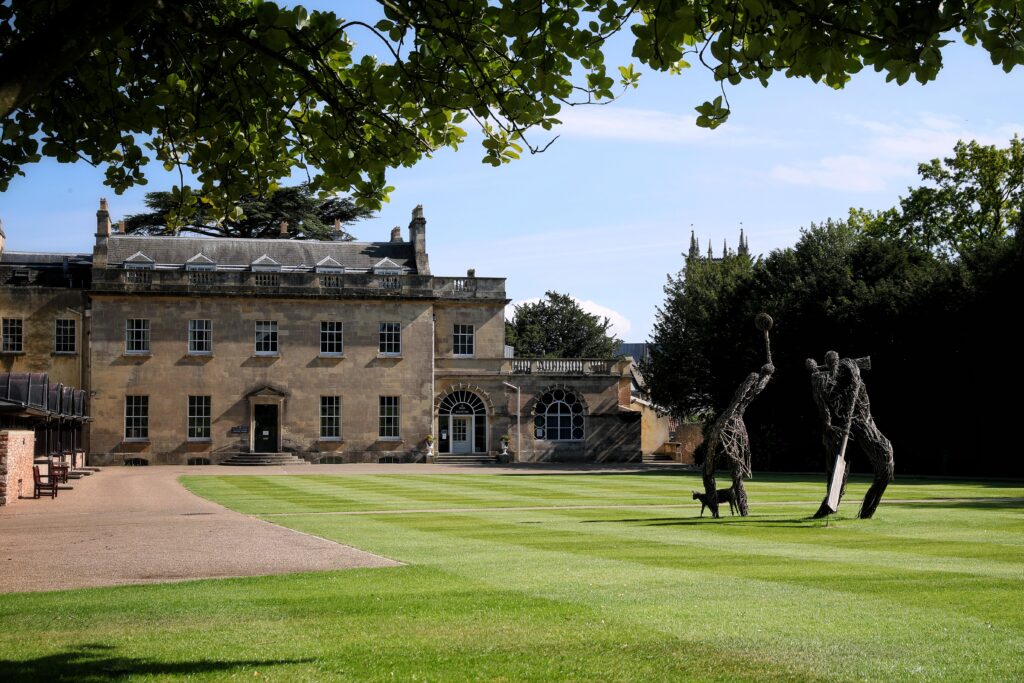 Wells Cathedral School informs us that children here compete in matches starting with Year 3. They train and test their skills regularly in hockey, rugby, netball, cricket. The school prides itself in encouraging pupils to discover what they excel at and develop those skills.
This summer, our coaches will welcome children here on Multi Activity Camps, Triathlon Masterclass, The Cricket Academy and Hockey Masterclass. We look forward to giving our young participants at Wells a great time at these summer camps 2021, mixing high quality coaching with lots of fun!
Four types of summer camps 2021 at Woldingham School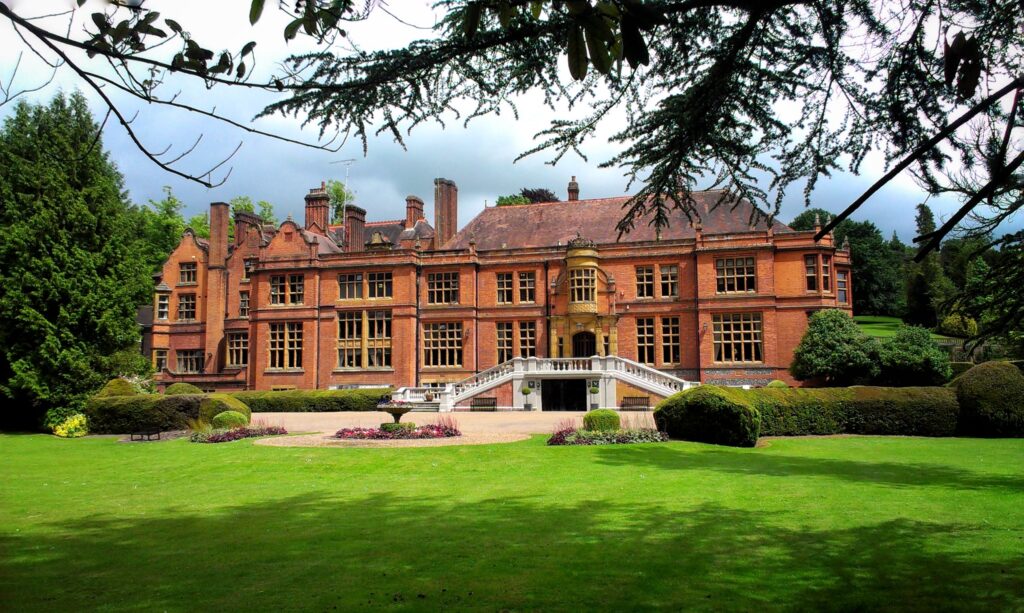 One of the top 100 independent schools in the country, Woldingham School hosts a wide range of camps for us this year. We are running no less than three types of Multi Activity Camps, Triathlon Masterclass, Netball Fever and Ultimate Lacrosse Experience at this new venue for our summer 2021 camps.
Children booked on our camps at Woldingham will enjoy sporty fun and great coaching surrounded by 700 acres of beautiful Surrey countryside. That sounds like something to look forward to.