More sport in school please!
Dom Taylor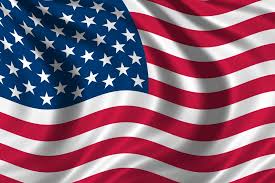 A recent Poll of student aged 8-16 found that 38% of them want more PE lessons at school. The survey, conducted by the British Heart Foundation, also found that 34% of schoolchildren would like to try more American themed sports such as baseball, dodgeball, volleyball and NFL.
At Activate Sport we believe that variety is a good thing and we are always open to new ideas and new sports. We have always listened to our customer feedback which, after last summer, suggested we have a new theme on our multi-sport programme. New for 2014, we have introduced the American Allstars theme on our multi-sport & Activity camps.
If your son or daughter would like to take part in an end-of-week World Series and learn some new skills in American themed sports and activities then please visit our page to find out where and when our American Allstars them is featuring this summer.