Our top 5 residential camps benefits to your child
Tom Swainston
What are the most important residential camps benefits that your child will get from such an experience? It sounds like a very valid question to ask. We started with this question in mind when we put together our residential camps programmes.
Being the leading provider of active and inspiring childcare in the UK for 16 years has taught us a few valuable things. Everything we offer our young participants is based on both experience and feedback received through all these years.
While these things that we've learnt, tested and perfected, make us the best, we also love sharing them to help you and your children make the best decision for their summer adventures away from home.
Let's look at the top 5 residential camps benefits to any child looking for their camp experience of a lifetime.
Gain more independence on residential camps
Does sending them away from home on their own for the first time sound scary to you and your child? That very first leap towards being more independent may feel slightly frightening at first. Spending the day on a camp near home usually comes across as more familiar than going away for 5 days.
Any such thoughts and nervousness melt once the child arrives on location. They meet new friends whom they can get to know properly. They familiarise themselves with the new environment which they progressively make their own. And they return home with great memories and a big sense of achievement.
Dealing with new situations and environments, while meeting new people and having lots of fun doing activities is one of the best ways to promote independence at any age.
Take more ownership on residential camps
"With great freedom comes great responsibility" – so the saying attributed to Peter Parker/Spiderman goes. Spiderman fans will know this quote already. Whether into superhero movies or not, most children enjoy the freedom they gain on a residential camp.
An enhanced sense of freedom, mixed with engaging in meaningful activities, encourages children to be more responsible. Taking ownership of their choices and actions follows as a natural result.
Being given more responsibility always contributes to personal growth and development. When you add adventure and fun to it, you have the best mix to boost your child's confidence. With that newly gained confidence, children often get better organised, make better plans, and achieve more in the future.
Adventure and learning on residential camps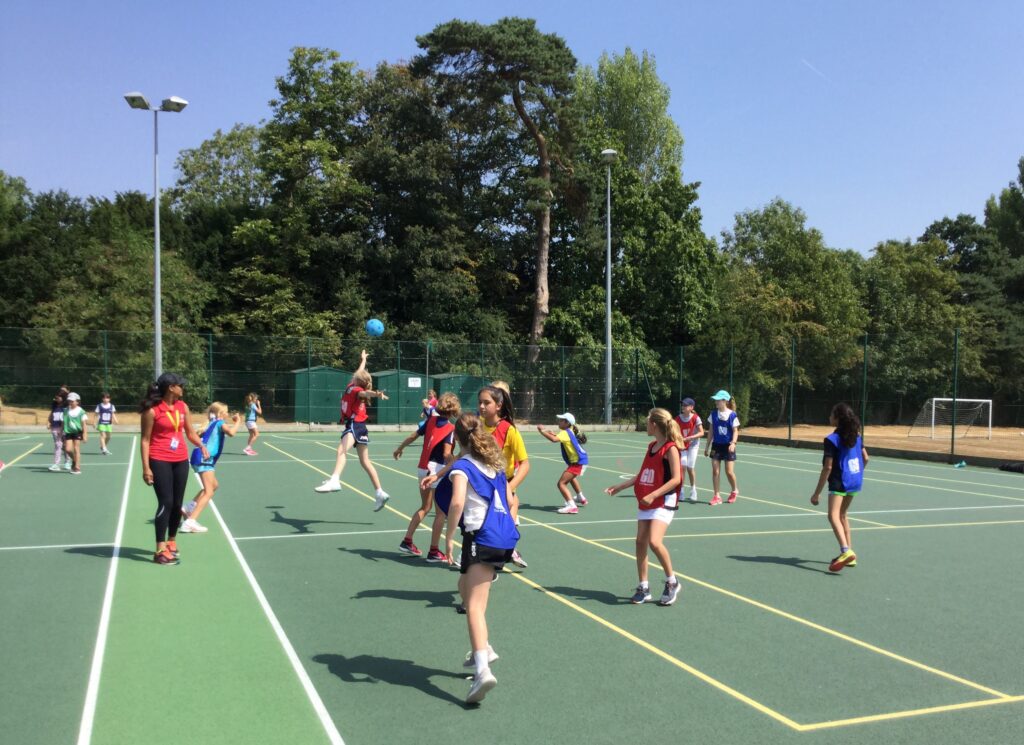 We design and plan our camps always thinking of what children will learn with us. Many of our young participants already practise their favourite sport, such as netball or lacrosse. They might already love cooking. By participating on our camps, they will face the challenge to always be better at what they are doing. They learn new ways to improve their skills, new techniques, how to better evaluate their own results.
It might all sound very knowledge orientated. While this is true, so is that fact that children learn a lot better in a fun environment that nourishes their sense of adventure. Our coaches and camp leaders know how to make every task fun and exciting.
Children return from camps with great memories of their adventures with their friends!
Create deeper bonds with friends on residential camps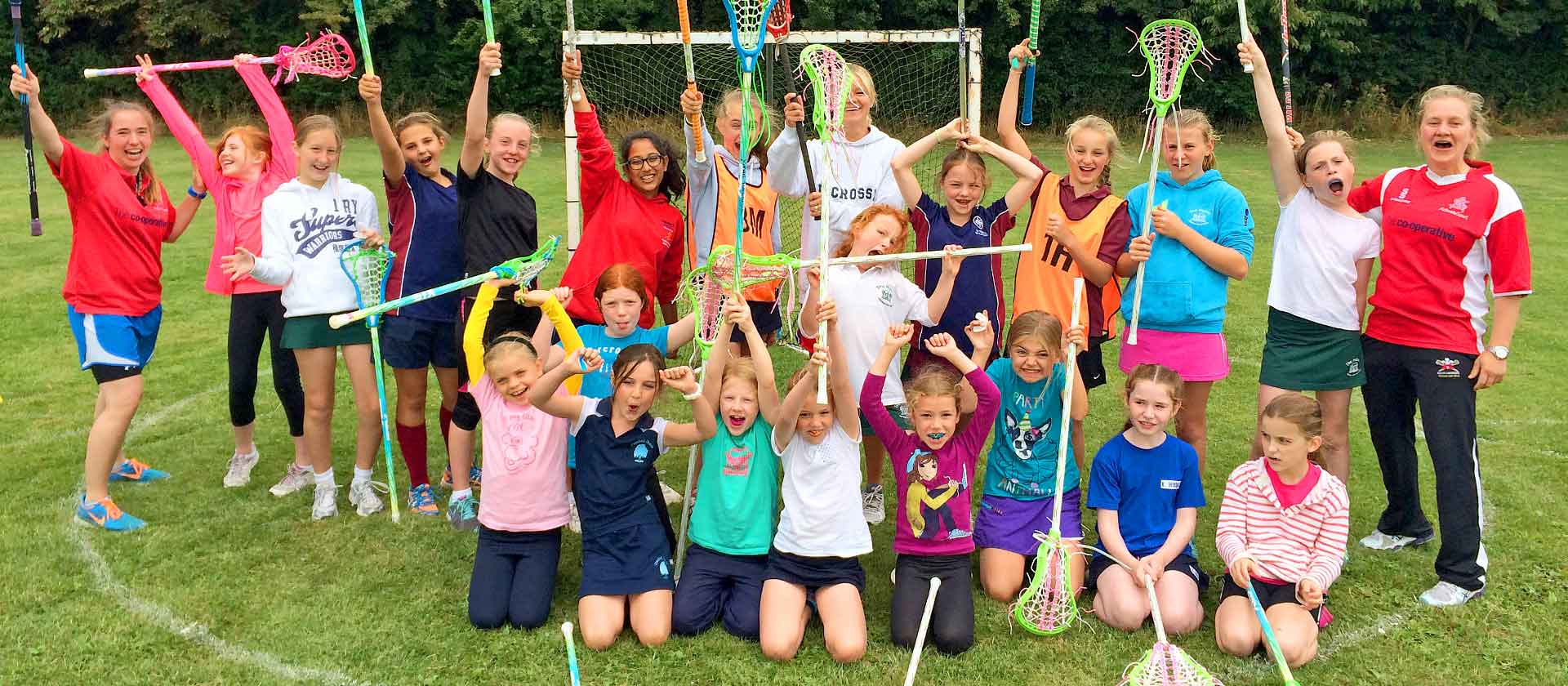 We all know how different meeting friends at school or work, and doing something fun together outside official hours is. What about learning and improving skills while enjoying adventures together with your friends?
A residential camp mixes the best of both worlds. Children continue to learn a lot, without that obvious emphasis on the didactic process. They also spend a lot more time with their friends than in the exclusive company of adults. They share their achievements, questions and sense of wonder together.
Friendship bonds always strengthen when we share amazing experiences together. It applies to children as much as it applies to adults.
Inspire each other on residential camps
When children develop deeper bonds with their friends, they tend to help and inspire each other more. As your child achieves better results on our camps, they will be encouraged to help their friends too. Everybody benefits from doing activities together.
At Activate Camps, we know how important it is to inspire children through the activities we offer. In our experience, an inspired and motivated child will engage better, challenge themselves more and aim to achieve more.
It is a fundamental human trait that we find inspiration in people who are close to us. Yes, we always learn from leaders. Learning from our own peers often feels more meaningful.
Here at Activate Camps we have now developed our first residential camp programmes with all of the above in mind. Check out our residential camps page below and book a place for your child today!