See Louis Smith at the 2015 Artistics Gymnastics British Championships
Dom Taylor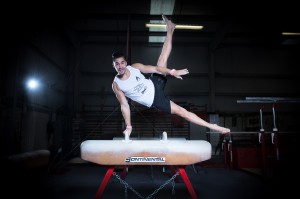 We will be supporting our very own Louis Smith at the 2015 Artistics Gymnastics British Championships at the end of March. It is an important tournament for Louis as the results will determine the team who will go through to compete for GB in the next World Championships in Glasgow.
The event is taking place at Liverpool's Echo Arena and you can get an exclusive 15% off by being an Activate Sport member! Prices start from just £5.95 and you can get your discount by quoting BGpartner when calling the box office 0844 561 7672 or booking online at www.echoarena.com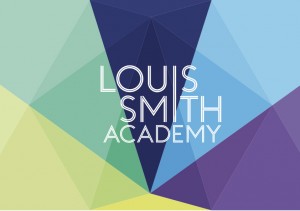 On Friday 27th March will be the rising stars in the Women's juniors, Men's Under 16 and 18 competitions. Over the weekend (28th & 29th March) will be Men's and Women's seniors who compete on all apparatus for their respective titles. The 'Road to Rio' has begun and the battle for places will be fierce.
Places are already filing up quickly on our Louis Smith Gymnastics Academies. For the list of venues and dates please click here