From Seasonal Sports Camp staff to NCS Engagement Coordinator
Tom Swainston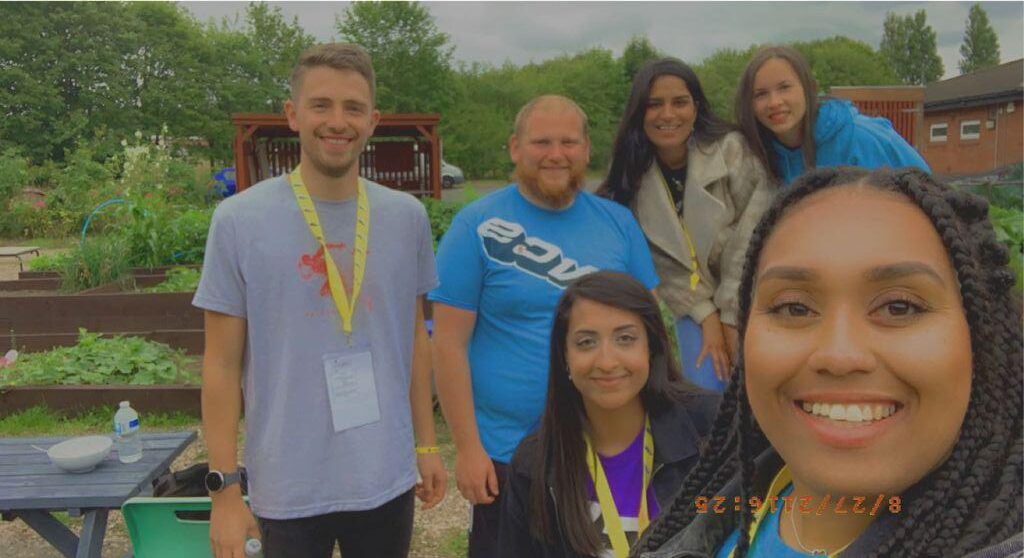 Meet Chris, one of our NCS Engagement Coordinators who has been with the company since 2021. Chris has a strong background working for NCS providers. Starting his career with The Challenge Network, Chris took part in NCS as a young person in 2013 visiting Pembrokeshire, The University of Wolverhampton, Dudley College, and Volunteering in a care home as part of his experience.
After graduating from NCS as a young person, he became an Assistant Mentor in 2014 and 2015. A Senior Mentor in 2016, an Assistant Programme Leader in 2017 before becoming a Programme Leader in 2018. He is currently in role as one of our NCS Engagement Coordinators.
Chris enjoyed working as a seasonal team member on the NCS programme as it fit in well alongside his studies. After graduating his degree and master's at Liverpool John Moore's in Sports Science, Chris applied to work as an Engagement Coordinator with Activate. The role was initially just for the West Midlands and then branched out to Bedford too.
Chris's favourite thing about working for Activate is that there is always something to do to benefit the young people who we work with, both directly and indirectly.
As a company, Activate do things differently to most, encompassing so many things which are great for seasonal staff. They empower the team, whilst providing support and are always keen to keep you involved – year on year, where growth is achieved through a journey.
Chris found his role with us through Indeed. He had applied for three Engagement Coordinator Roles across different providers and was offered all the jobs due to his amazing background within the NCS programme. After having had 2 interviews, including a presentation, he decided that Activate was the right fit for him.
Chris's career highlight so far was seeing the NCS programmes still take place after they were cut from 3 – week to 2 –week models, as well as running and working on an Autumn programme that took place 'slightly' last minute!
He is focused on helping Activate to hit our targets for the NCS programmes in the Midlands and the young people on NCS having an amazing summer whilst he is delivering to them and we're focused on supporting his progression with us.
Activate recruit for over 1500 seasonal job roles a year, working with children and young people across a variety of programmes.
There are four key opportunities to work at Activate; Camps, National Citizen Service, Residential Camps and HAF camps. If you'd like to work within a dynamic company and have a passion for working with children and young people of all ages and ability levels, then we'd love to meet you.