Countdown to summer camps 2021
Tom Swainston
As days are rolling fast towards the start of our 2021 summer camps, we are all buzzing with excitement during preparations. We have put our heads together for new ideas to keep children excited and engaged on our best camps yet!
Whether multi activity or sports related, each of our camps will be fun packed this summer. From our brand-new workbooks to our Ambassadors and star visits, children have a lot to look forward to this season.
Take memories back home with our new workbooks
With the experience of 16 years of running amazing camps behind us, we wanted to make this summer even better. Camps are returning after a difficult, challenging year, when children and parents alike felt the strain of the pandemic. As the overall context has improved, we have been focusing on how to also improve what we are doing.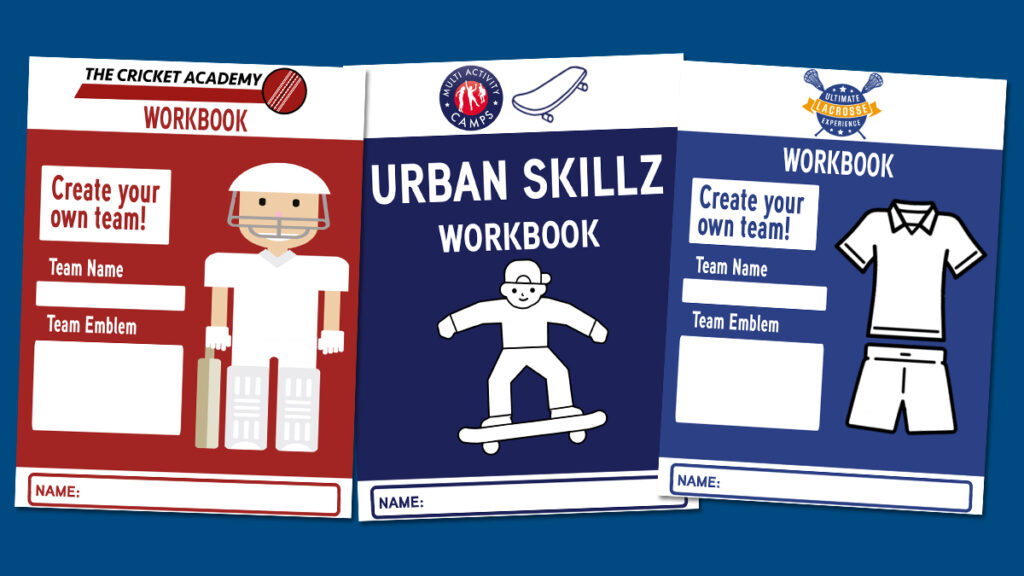 Children have always taken away lifelong memories from our camps. They make friends with whom they share great experiences together, taking challenges and having a good time.
In 2021, we are launching our new workbooks to both entertain and keep our young participants engaged. We designed them packed with great games and sports related information, but also with a view to help them keep their memories fresh year after year.
Sports and activity kits for summer camps 2021
Meanwhile, our Operations Team are pushing on to get all kits ready for camps. Sports related equipment, such as cricket bats, gloves and balls, hockey and lacrosse sticks, and more need to be checked, packed, and shipped.
With both the cricket season and Euro 2020 on right now, having the game on as background sound helps! While checking and packing, our colleagues keep updated with what is happening in their favourite sport.
As an addition to on-camp sports and activity kits, with all the necessary equipment for children to make the most of their summer, we recently launched our sportswear kits too. Parents can purchase them ahead of camp to give their child that feeling of already being part of the team.
With four designs available for summer camps 2021, for Activate Camps, The Cricket Academy, Hockey Masterclass and Netball Fever, we will be looking to add more in following years.
Ambassadors will inspire children on summer camps 2021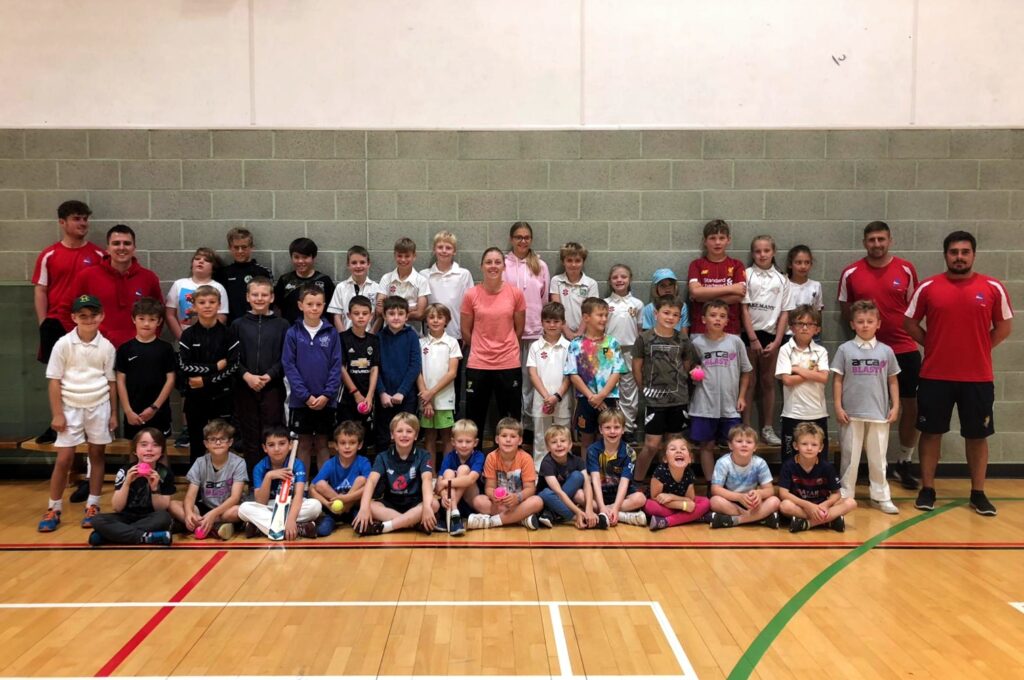 We couldn't be prouder of Heather Knight as one of our two The Cricket Academy Ambassador this year. Last week she led her 100th game as England Women's Cricket team captain. Children and on camp staff alike will be looking forward to meet Heather on summer camps 2021!
All our sports camps Ambassadors are thrilled to inspire our young participants this summer. Jamie Knight will demonstrate and teach some of his best tricks on Freestyle Soccer Camps. On The Cricket Academy camps, Dom Bess will share his experience. And Tamsin Greenway will meet children on our Netball Fever camps.
Check out our previous blog about our sports camps Ambassadors for 2021.