Activate x NETU Partnership
Tom Swainston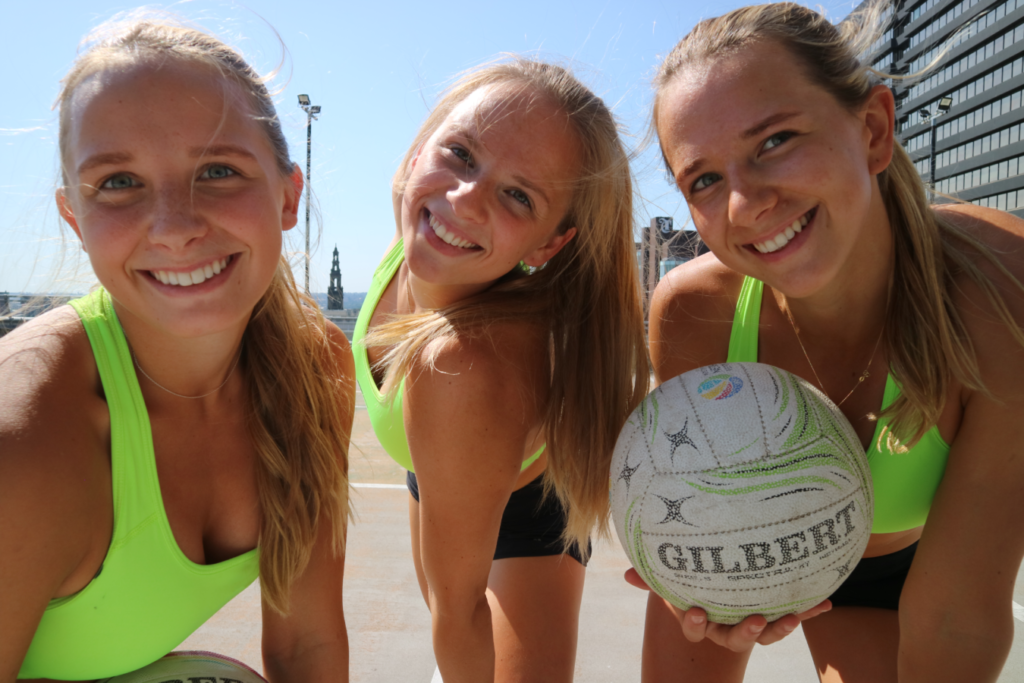 Activate Camps are pleased to announce that we are partnering with NETU for our Netball Fever camps in 2022! We are very excited about the launch of this partnership, all of our Netball Fever camps will receive a visit from one of the NETU founders, Rosie, Lucy or Molly Harris. During their star visits they will be helping to coach everyone on camp and running sessions on what it takes to play Superleague Netball.  
Lucy has visited a number of Activate Camps previously as one of our star athletes and we look forward to her visiting again this year.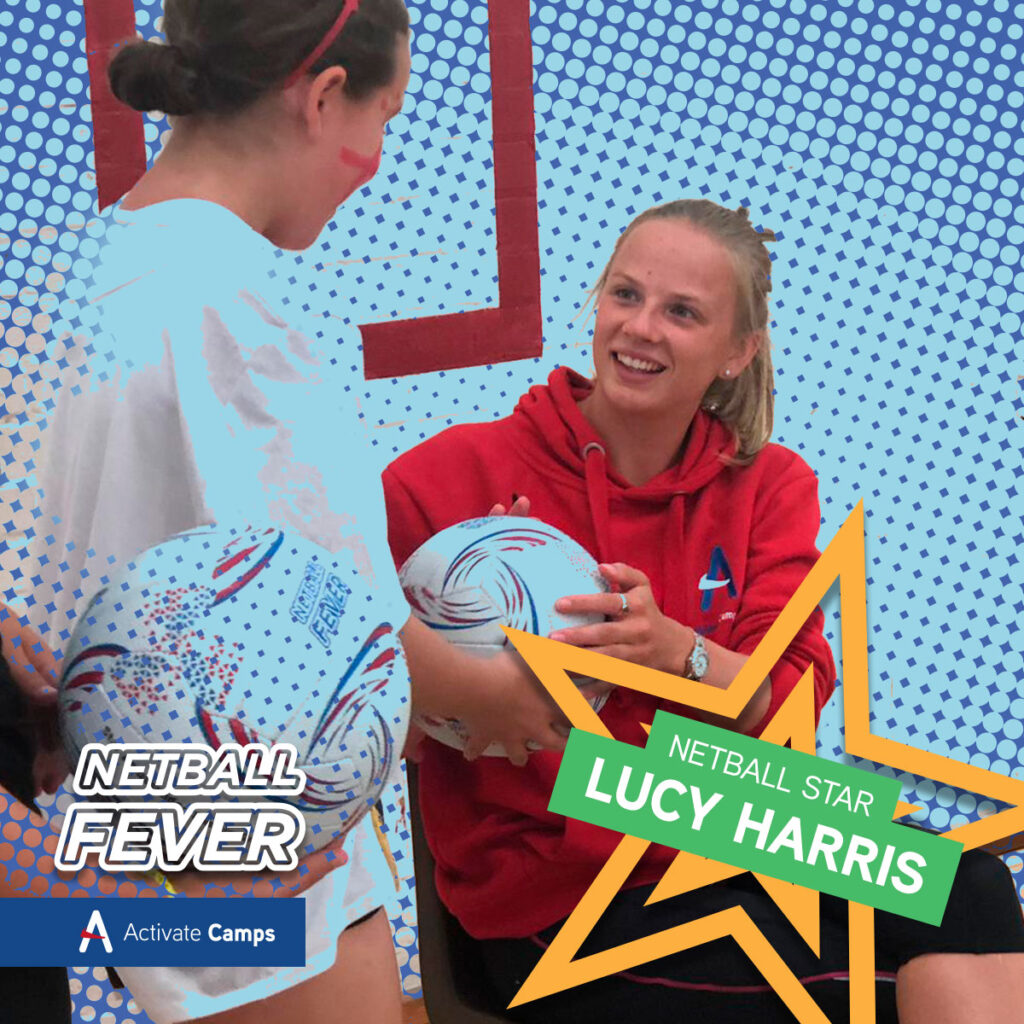 NETU aim to help players with many of the aspects of fitness with in modern netball. These include strength, endurance, stability, injury prevention, skills, agility, nutrition and mental wellbeing which they have used to develop a circular fitness concept. They aim to allow all netballers, regardless of age, ability and position to train smart. We will definitely be using their expertise to help develop our Netball Fever curriculum including introducing specific NETU fitness sessions every day! They also have some phenomenal fitness sessions all of which can be viewed on their YouTube channel netu fitness – YouTube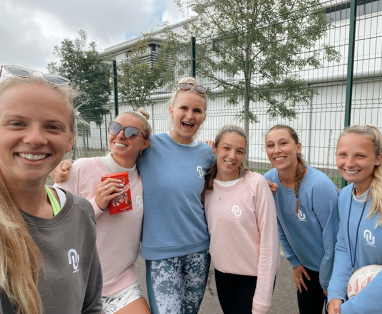 Recently they have launched the NETU clothing line for all campers, members and followers! The clothing is pro-environmental with all clothing made from organic cotton or recycled polyester and will be packaged in to recyclable paper bags or posted in biodegradable packages. All packages are delivered by DHL in line with their green logistic initiative.
We look forward to working with the girls in 2022 and hope to allow more children to enjoy netball!