Meet each Activate Camps Sports Ambassador for 2021
Tom Swainston
All our Activate Camps Sports Ambassadors share elite level experience, love for sport and dedication to inspiring others. With Dom Bess, Heather Knight, Tamsin Greenway and Jamie Knight representing our sports camps, we plan to make this summer our best yet!
All our coaches and star visits are already buzzing ahead of the coming summer camps season. Our Ambassadors will be adding their stories of excellence to our 16 years of experience in inspiring children across the UK. They will represent The Cricket Academy, Netball Fever and Freestyle Soccer in 2021.
The Cricket Academy inspired by two Activate Camps Sports Ambassadors
Any cricket crazy child who dreams of playing over 100 times for England can look up to Heather Knight. She recalls how competitive everybody in her family is, particularly her mum whom she admired for her performance in squash.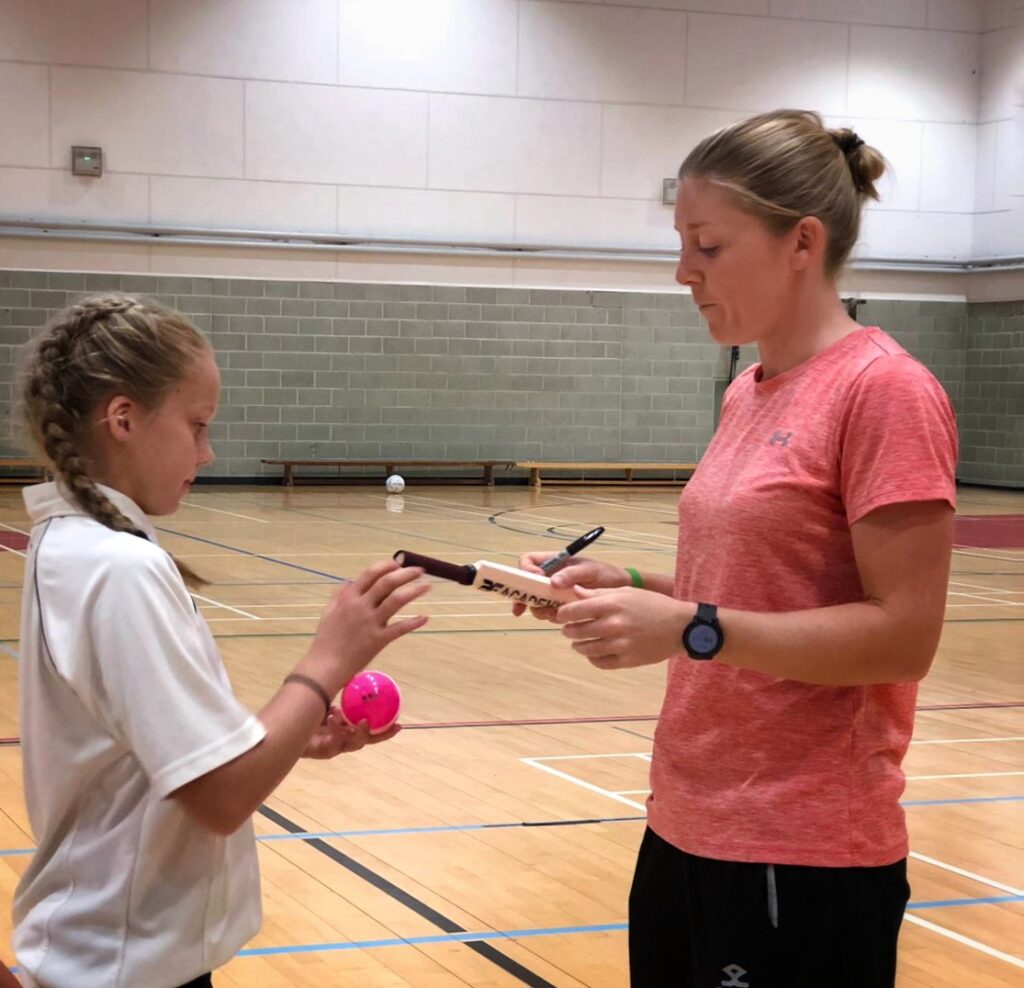 Competitiveness and dedication marked Heather's earlier years of training and have stayed with her through the years. Her career saw a big boost in 2010 when she was called to play for England on tour in India, replacing an injured team member. Heather was 19 at that time. She opened the batting and scored 49 for England in her first game.
While she continued to play domestically first for Devon, then for Berkshire, she led England's team to winning Women's Cricket World Cup in 2017. It was her first World Cup as England's captain.  
Throughout her professional cricket career, Heather pushed herself to always improve. That dedication and drive to always be at your best is what she aims to give children as an Ambassador for The Cricket Academy.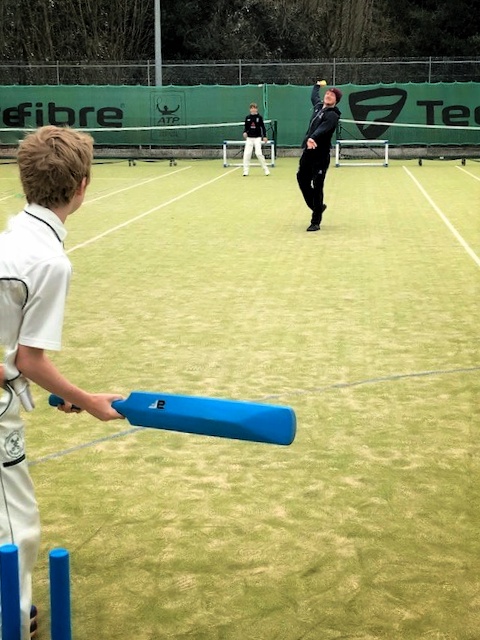 Competitiveness is one of the traits both our cricket Ambassadors share. Dom Bess fondly remembers how both he and his brother have always pushed towards better results.
Dom's ambitions saw fulfilment when he took 6 for 21 on his Championship debut, at Taunton, in 2016. Two years later, at 20, he bested his previous results in his Test debut against Pakistan, with 3-33.
Now, he is looking forward to sharing his experience and skills with children across selected cricket camps with us.
Freestyle Soccer Ambassador Jamie Knight will teach children his best tricks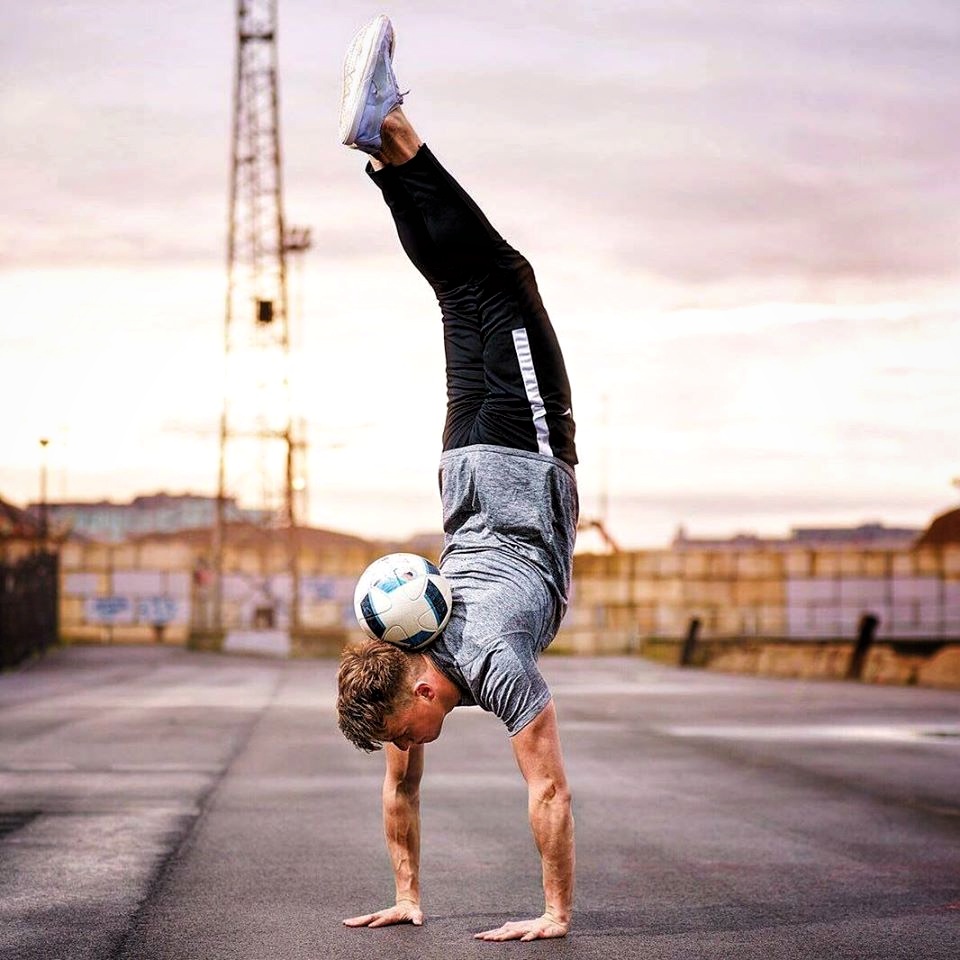 Jamie Knight looks forward to visiting all our Freestyle Soccer Camps, an amazing camp with a mix of football and freestyle football. He will motivate children to persevere with their practice and perfect it to the best of their abilities. Jamie is keen to demonstrate those amazing freestyle soccer tricks that make it such a spectacular sport!
Our Activate Camps Ambassador has spent the past 15 years training anywhere from two to four hours a day. Alongside his successful performing & commercial career, Jamie has a huge passion in teaching freestyle football and inspiring young people. In 2017, Jamie set up the UK's only freestyle football school workshop company – Freestyle Football Workshops. Since then, he has visited over 300 schools, football clubs & holiday camps.
Did you know the following facts about our Activate Camps Ambassador for Freestyle Soccer?
Jamie is a two times Guinness World Record Holder, former World Top 10 and UEFA'S Official Global Mascot for EURO 2020.
Jamie has now performed and competed in over 30 countries across the world.
He performed in pitch performances at the 2017 & 2018 UEFA Champions League. Finals and at the opening the 2018 Laureus World Sports Awards in Monte Carlo
Our Activate Camps Ambassador starred in an advert alongside Lionel Messi.
From Netball Superleague to Activate Camps Sports Ambassador
Not many Netball players boast Tamsin Greenway's results. As a multiple Netball Superleague winning player and coach, Tamsin has won the Grand Final five times! She played no less that 67 times for England, winning a bronze medal at the Commonwealth Games in 2010. The same year, the team also won silver in the 2010 World Netball Series.
With this record behind her, Tamsin helped launched our Netball Fever camps in 2016, see top photo in this article. She has developed our Netball Fever 3 days programme, on which we also based our brand new 5 days residential camp experience. Tamsin offers a wealth of knowledge and support to our Netball Fever programme, allowing your child to learn from the best!