Best things to do during the summer holiday 2021 in the UK
Tom Swainston
A summer so different than last year's hopefully lies ahead in 2021. While activities options are beginning to open up, uncertainty still looms over travelling abroad. With this in mind, we thought of the 10 best things to do in the UK over the summer holiday 2021.
Many of us are looking forward to making this coming summer as good as possible.
It feels like there are two sides to it. On one hand, we now have the freedom of choice with restrictions beginning and hopefully continuing to relax. On the other hand, we want to make the best choices of places to go while the nation is still getting vaccinated.
We put our heads together to inspire you with our best ideas for this summer holiday 2021. These are our top 10 suggestions to help you choose what is best for you and your family this season.
Legoland Windsor Resort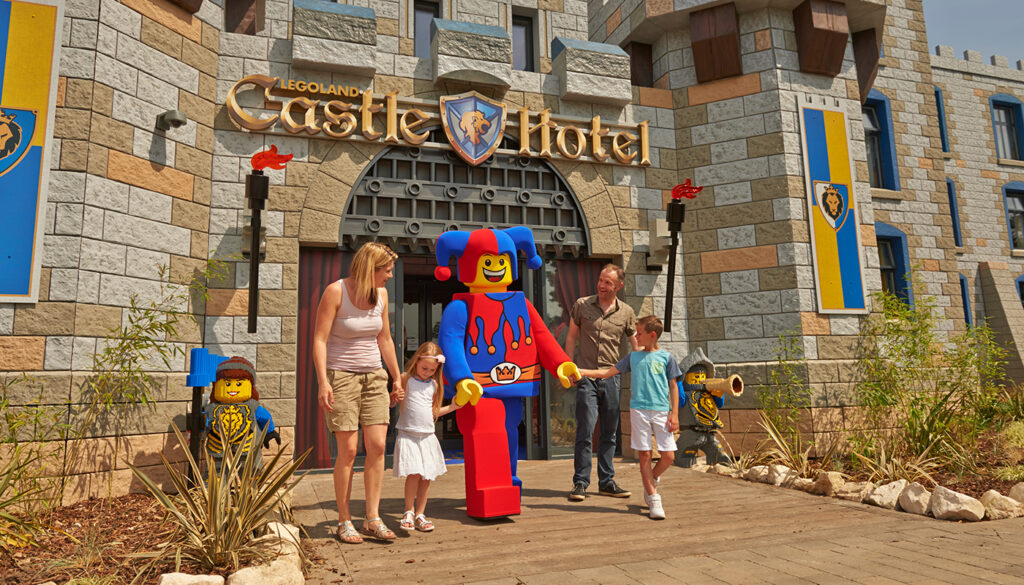 Adventure parks will keep the whole family busy and entertained, and Legoland UK have returned with more to offer this year. They launched their new LEGO® MYTHICA: World of Mythical Creatures experience as a new attraction.
Why not book a staycation at Legoland Windsor Resort?
Choose a stay here instead of the holiday abroad that sounds trickier to do this year.
Alton Towers
Just as the Legoland Theme Park, Alton Towers offers the option to book a proper UK short break. The Woodland Lodges and CBeebies Land Hotel feature among the five themed types of accommodation available. With the waterpark, golf and luxury spa adding to the adventure park experience, a stay at Alton Towers promises to keep the whole family happy.
National Motor Museum, Beaulieu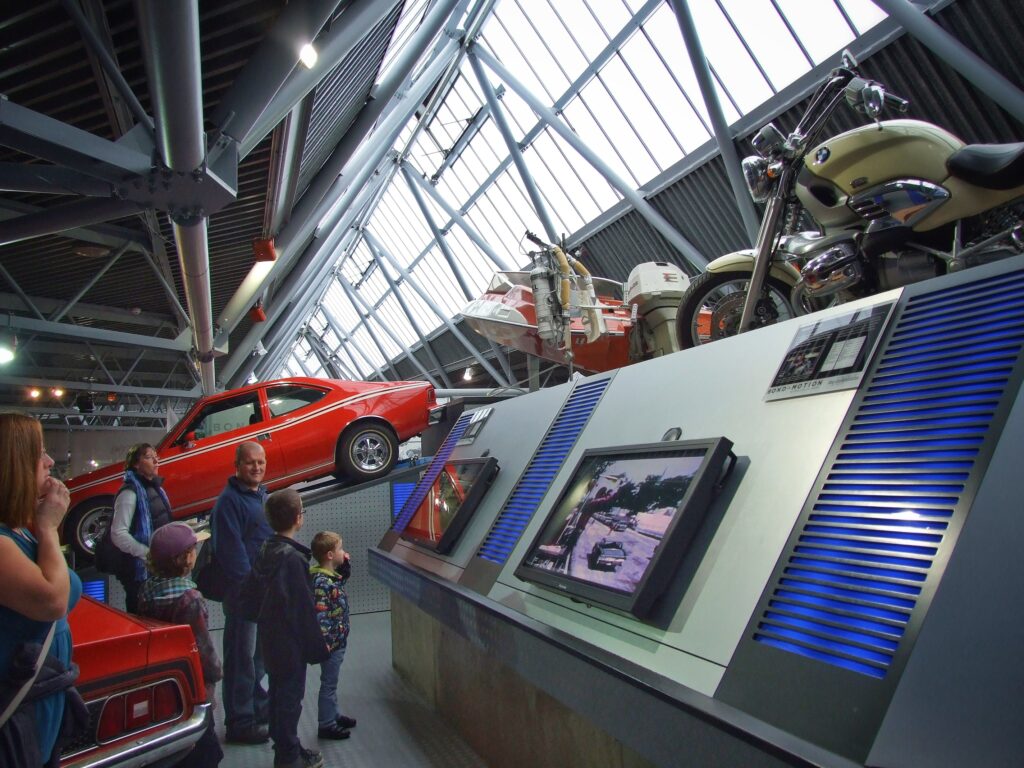 Mixing medieval history with the history of motor vehicles, Beaulieu showcases an impressive collection of old and new cars. Motor vehicles lovers will spend the whole day here without noticing the time pass. There is even a suspended train line that goes around the grounds. From up there, visitor can take a peek at the gardens at Beaulieu.
Why not stop here on your way to your staycation on the South – Southwest coast?
For lovers of old trains and locomotives
You could be heading up North instead. If you love trains and train engines, two places will compete for your attention. We love them both and decided to recommend them both, despite the fact they compete with each other. Or maybe just even more so because they do.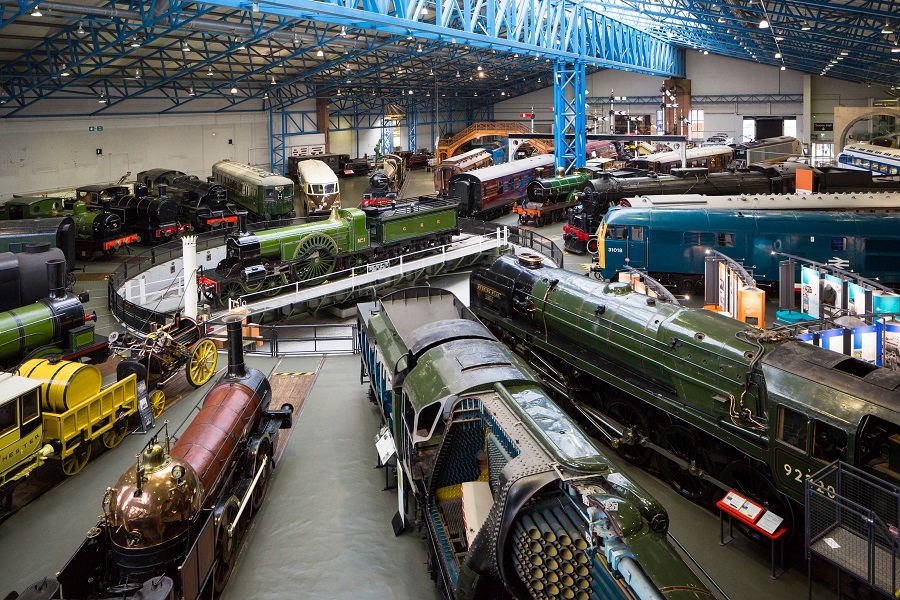 Describing themselves as the "home of iconic locomotives", National Railway Museum in York is free to visit. From Stephenson's Rocket to Queen Victoria's Saloon, The Railway Collection boasts nearly 7,000 objects. It also hosts the visiting Flying Scotsman, the world's most famous locomotive, which has returned on tracks in 2016. What a treat for all lovers of train engines!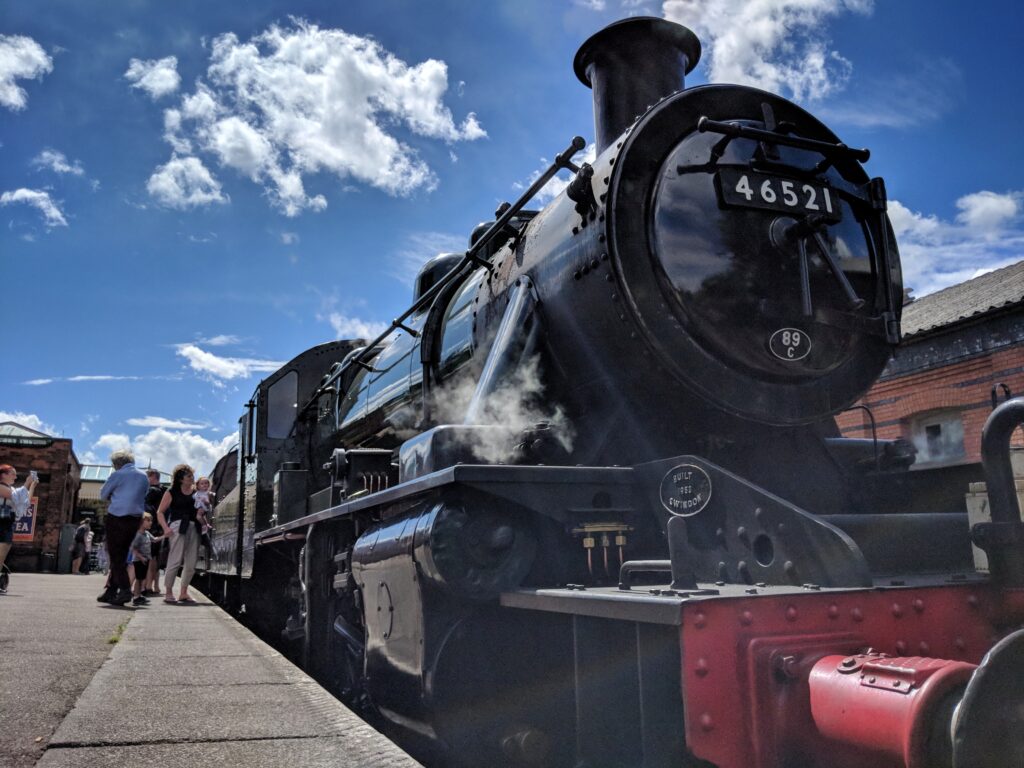 If you rather fancy an experience on old trains pulled by steam engines, stop in the Midlands. Take your family on a daytrip to Grand Central Railway – Loughborough, Leicester. Each station on the line with its own specific history and old architecture, they worth visiting and taking your time to explore them. Now the attraction is open Saturday and Sundays, with pre-booking necessary.
History and natural beauty with National Trust
Since we are talking about historical attractions, we need to mention National Trust. Spread across the country, National Trust estates, gardens, natural parks and areas do not only satisfy one's hunger for history, they also offer a great opportunity for walks and staying active.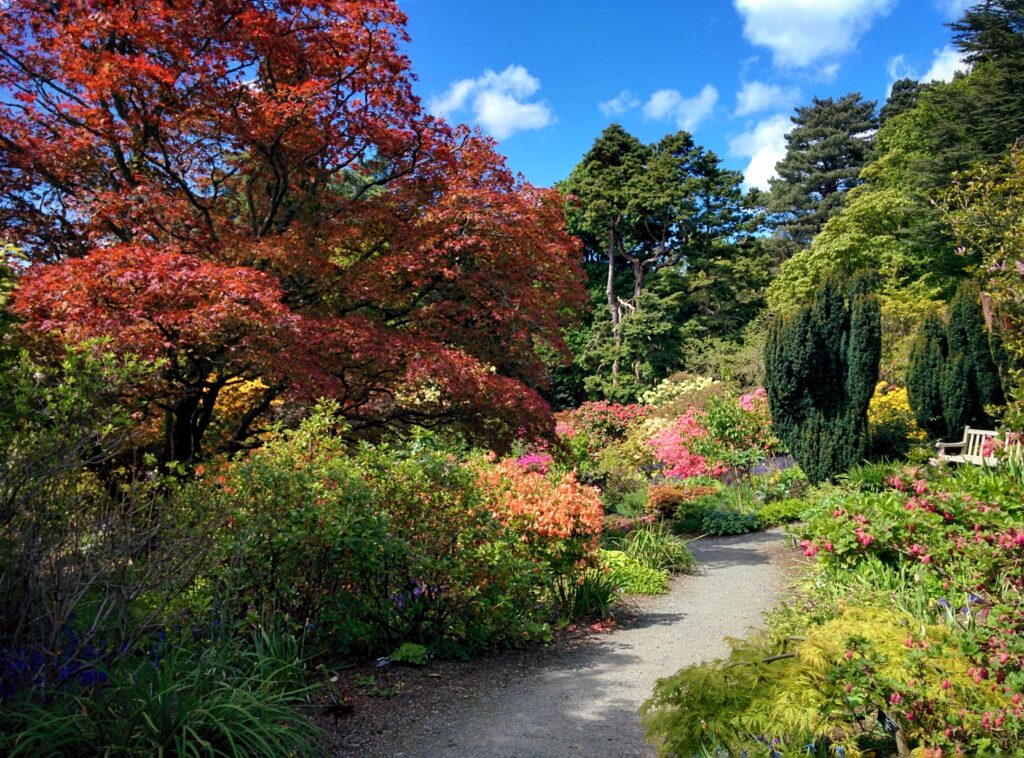 Many of the estates boast splendid gardens, such as Bodnant Garden (photo) in Wales. If you decide to spend a staycation on one of the popular spots on the Welsh coast, why not stop and visit these gardens on the way?
Zipworld adventures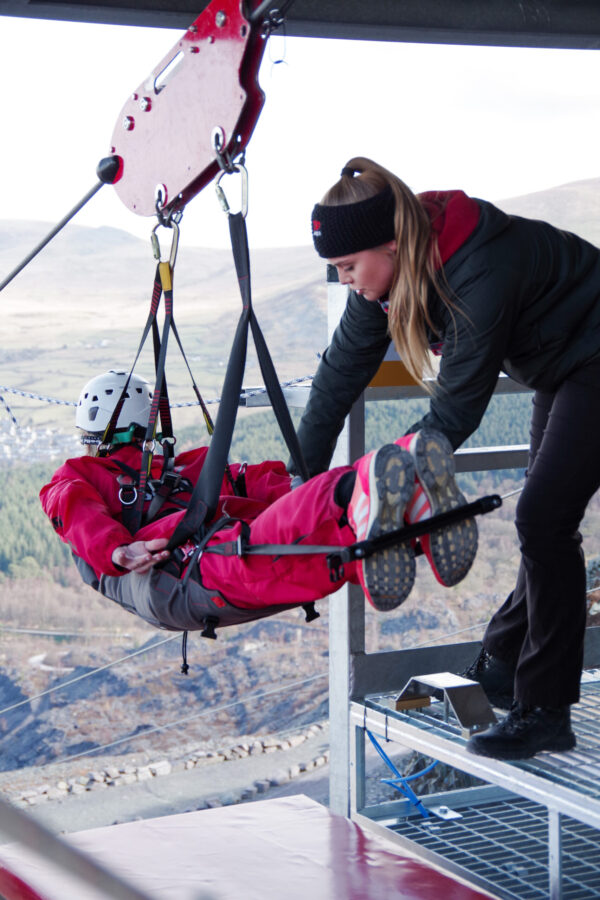 While we are talking about Wales, its old slate caverns also mix history with the opportunity to have some active fun. Zipworld features a great number of rides and different types of adventures that will easily entertain the whole family. Among these, ziplining over quarries, bouncing on nets in the old cavers, the Tower Coaster ride, the Forest Coaster, Treetop Nets and the Quarry Karts all sound very exciting.
Cosford Royal Air Force Museum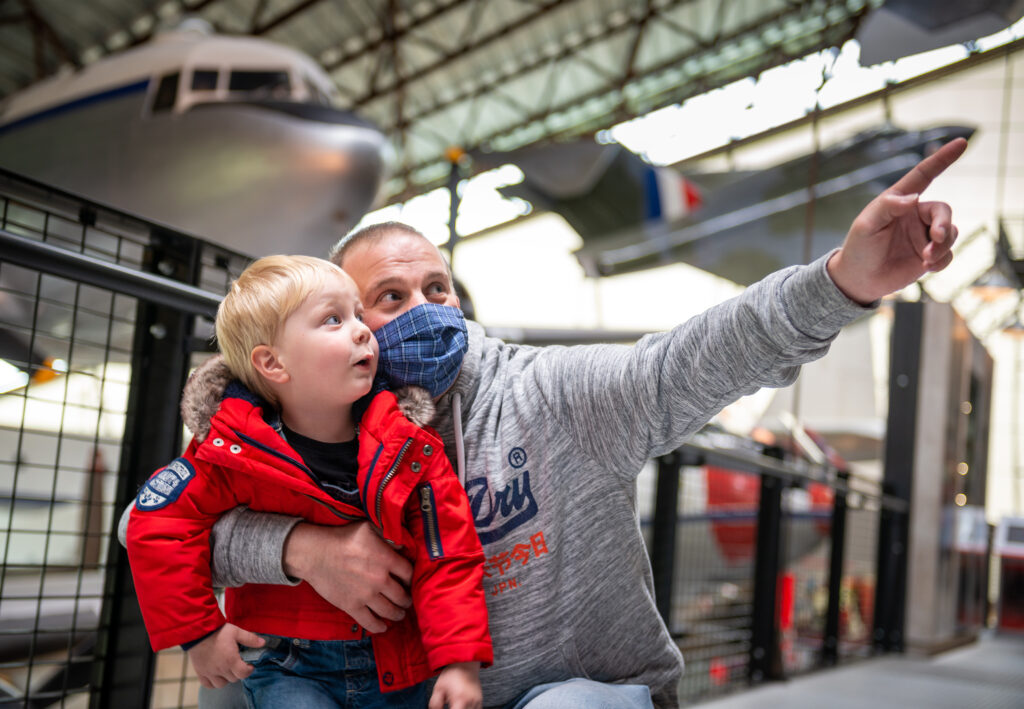 On this tour we've put together of attractions South to North, with a detour to Wales. Let's return to London with a stop in the Midlands again – Cosford Royal Air Force Museum is free to visit and open again. Admire the fascinating aeroplanes on show while learning about their history and the stories of the people who made them, flew them, maintained them.
Cosford RAF Museum often organises events to keep the whole family engaged and entertained. For this summer holiday, they are running the Summer of Fun 'n' Flight programme with activities such as Crazy Golf (22 July – 30 August) and Trampoline Trailer (11-20 August).
Check their website before visiting so you can plan and make the most of it.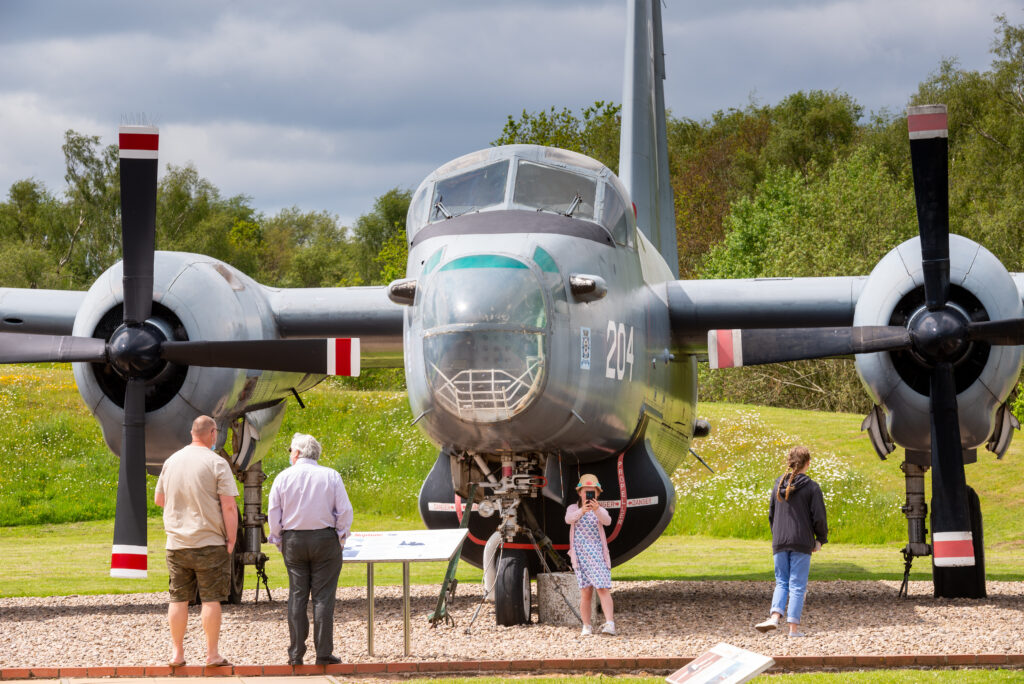 Bletchley Park and Alan Turing
Travelling back down towards London, this next attraction is a must for the brainiacs amongst us. Drenched in history and mystery together, Bletchley Park marks a crucial moment in the turn of WWII and computing science too. Take your computers loving child on a tour of this fascinating place where they will learn about the story of Alan Turing and his achievements.
Summer camps for summer holidays 2021
If you want to give your child the chance to spend time with their friends rather than with the whole family, our camps are the perfect opportunity to do so. On our multi activity or sports camps, they will not only have lots of fun with their friends, but also practise and improve their skills.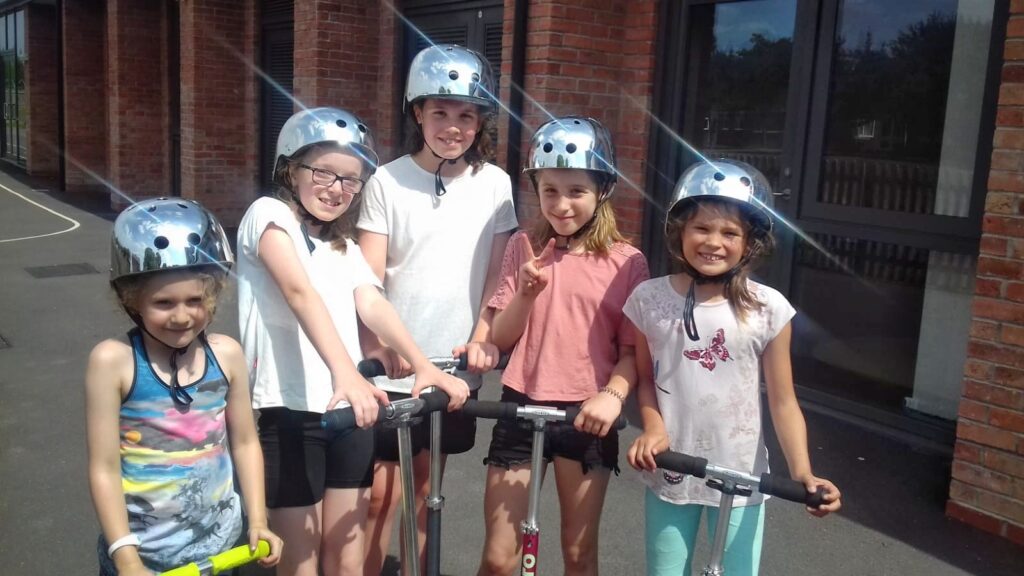 Our star visits and our coaches are looking forward to welcoming children on camps. They will help our young participants make lifelong memories while staying active and inspired.
Just like so many of the UK attractions above, our camps give great choice of both activities and bookings. We aim to meet your family's needs in terms of numbers of days your child wants to spend on camp. When we designed our multi activity camps, we focused on flexibility – give children and their families as many choices as possible to make it the best camp experience.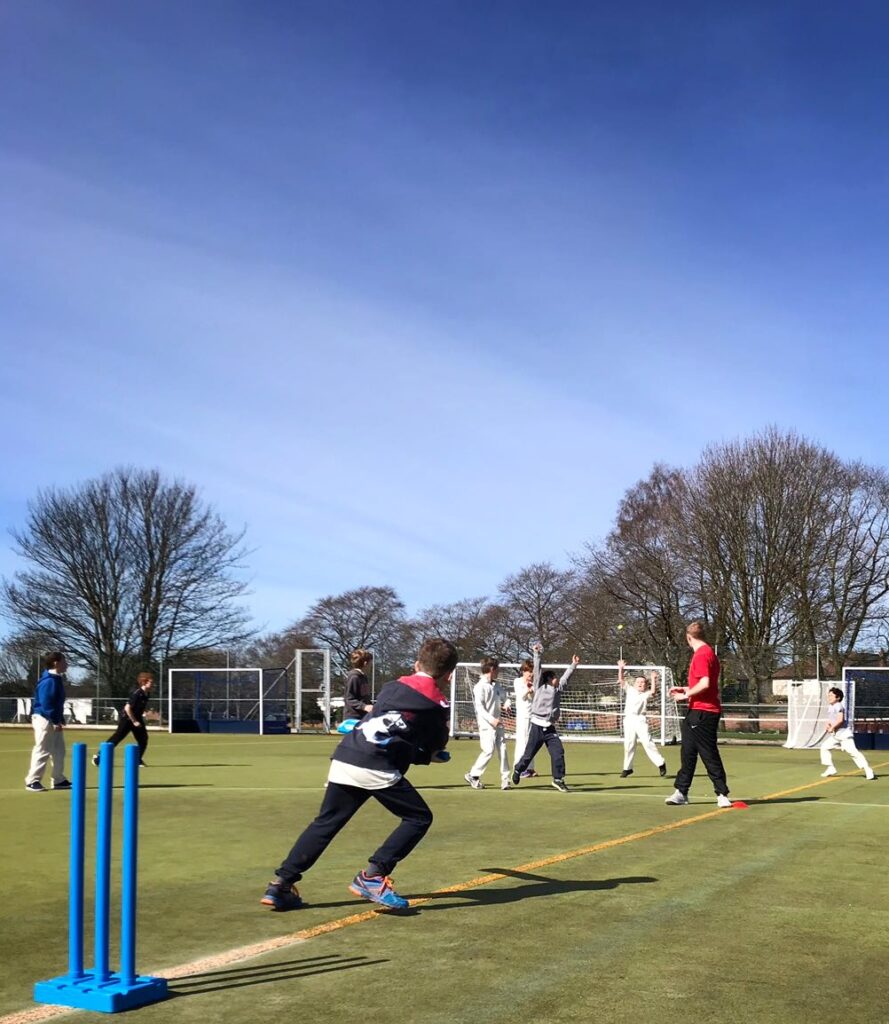 Our sports camps are great for sports crazy children, whether into cricket, netball, lacrosse, football or hockey. Mixing professional coaching with challenges to help them be at their best, summer sports camps will get your child that step further into being better at their favourite sport.
Looking forward to welcoming children on our summer camps starting in July!