Activate Camps Summer Sports Kits Have Arrived!
Tom Swainston
What makes us all feel like we are really part of the team, we matter, we are all doing it together?
Even before we step on the cricket field or netball court, wearing the club colours and emblem means a lot to us sports people. At Activate Camps, we know how much being part of the team matters for adults and children alike.
Since the very beginning, we designed our sports camps with this vision in mind. We brought top coaching to help sports crazy children improve their skills while having great fun. In any team sport, a big part of the fun and excitement comes from playing together with friends. That togetherness keeps children enjoying the game while they stay inspired and motivated.
Wear the summer sports kits, be part of the team!
We are now adding another team related element to our camps. Before launching our summer camps this year, we put our heads together to see how we can improve the feel of everything we already do. And we thought of summer sports kits!
Just like any of us playing our favourite sport, children will put on their kit and feel like they're already part of something special. We wanted to give them something to get them excited as soon as summer arrived, before they have even set foot on camp!
With this thought in mind, we designed our summer sports kits for our young participants. Check them out now on the new section on our website where you can order ahead of summer camps.
See The Cricket Academy outfit and drawstring bag below. We have similar summer sports kits for Hockey Masterclass and Netball Fever too!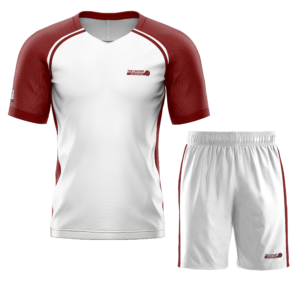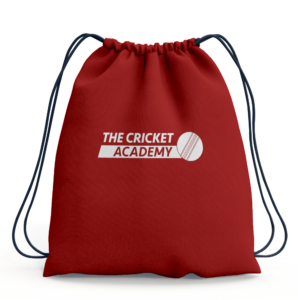 Our teams wear their summer sports kits with pride
Wearing your team's jersey has always made sports people feel they were part of it all. As they prepare for the season ahead, our coaches and staff are getting excited already with their summer sports kits arriving.
One of our new on camp staff members, Sophie, wanted to share her excitement with us.
"As a new member of staff this year, the staff kit made me instantly feel a part of the Activate team. It was smart, comfortable and suitable for the ever- changing English weather!"
All our teams are buzzing ahead of summer, gear and summer sports kits ready. They look forward to welcome children to the team soon!