How to fuel your little ones for an active and sport-filled camp
Tom Swainston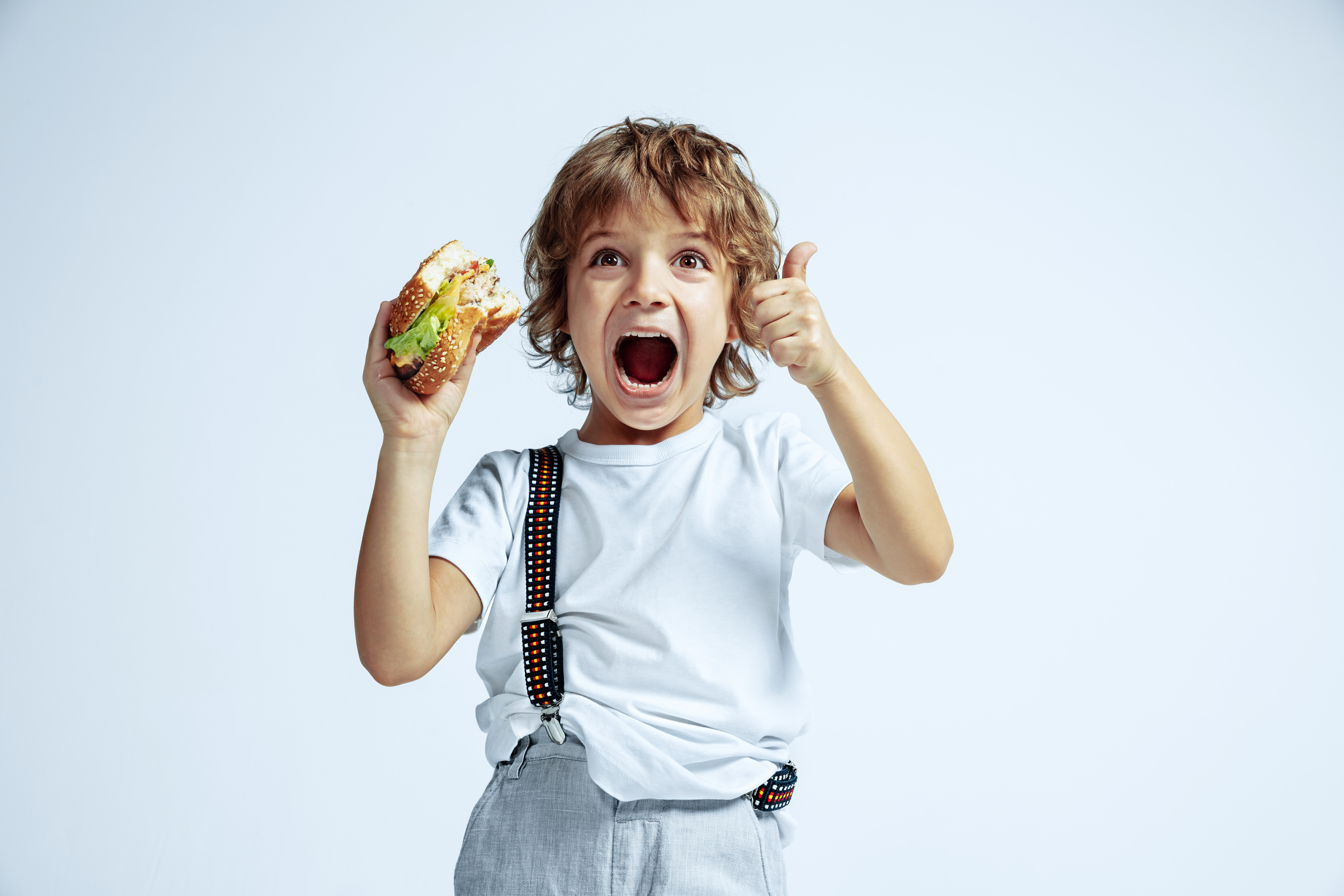 In a world dominated by the constant temptation of sugary snacks, fizzy drinks and supersized junk food we reveal our top tips for a healthy packed lunch this camp season.
Sports camps are renown for directly improving the health of your children through exercise, but with childhood obesity at an all-time high (even in active children), it's essential to fuel your little ones with the correct foods to keep them going all day long!
Getting the balance of all the elements required in a packed lunch can be a challenge for any parent but a healthy, tasty lunchbox is by no means out of reach. Here are a few ideas on how to get it right:
Keep lunch fresh and make it fun
We all know that most children would tell the carrot to take a hike and reach for the ice cream, but the bright colours, the crunchy, juicy textures and the fact that they can be grabbed by little hands make fruit and veg a great healthy lunch box tool.
You can make vegetables much more attractive by chopping them into batons and making them into dippers for hummus, salsa (homemade is better as it has lower sugar content).
We often watch young ones take full pride in a 'make your own' lunch where fillings such as celery, carrot, baby spinach, cucumber and red pepper are packed into wraps and then dipped – making lunch all the more fun.
Did you know that wholemeal tortillas provide a source of carbohydrate that is slow to release as well as fun making them an excellent alternative to the traditional sandwich.
Energy rich, lunchbox friendly foods
A tub of brown rice salad, cold wholewheat pasta in a rich tomato sauce, mini frittatas packed full of veg, pitta breads stuffed with lean proteins and grated vegetables, or bagels with fish such as salmon are an easy way to fire up the fuelling of your little ones for their football or cricket camps.
You don't have to ditch the treats
Lunchbox treats are essential – but it doesn't have to be a high fat or sugary. Low fat fromage frais, a small handful of peanuts, salted popcorn, low fat custard or rice pudding can deliver an equally satisfying sweet hit without the energy low that can follow after consuming lots of sugar.
Top tip: Try to include two pieces of fruit a day – a box of raisins, some dried apricots, fresh strawberries, a sweet mini banana, tinned peaches or a fresh pineapple slice are all more interesting than the standard apple option and can often prove enough to satisfy a sweet tooth.
And finally, don't forget that water is vital
Whilst not food, water is vital to sports performance. It helps to lubricate and cushion joints, protects the spinal cord and other sensitive tissues. It aids the body in removing waste including perspiration. So encourage your children to keep refreshed.
As silly as it sounds, it's not that uncommon for children to forget to drink when they're having fun! Invest in a water bottle that provides time goals for water consumption – a great tool to help them keep their water intake on track throughout a day of sport.
The combination of a fresh, balanced diet and plenty of exercise is a great way to make sure that our children grow up healthy, happy and free from issues such as obesity and depression.
---
Activate Camps are a leading UK provider of active and inspiring childcare across the UK, including fun-filled sports development camps and residential camps. Available nationwide. Childcare vouchers accepted.