At Activate Camps, we understand that as a parent/guardian you will have lots of questions about your child's welfare, our Camps, and lots more.
Throughout this page, we hope that we can cover any queries or questions you have. If the information you require isn't here, please contact the Customer Support team on 0121 227 4385 or email us at info@we-activate.co.uk
This page is designed to provide all necessary and useful information for parents and guardians; from the timings of a typical day to our booking terms and conditions. Here you will find essential information, downloadable form's and the answer to any frequently asked questions.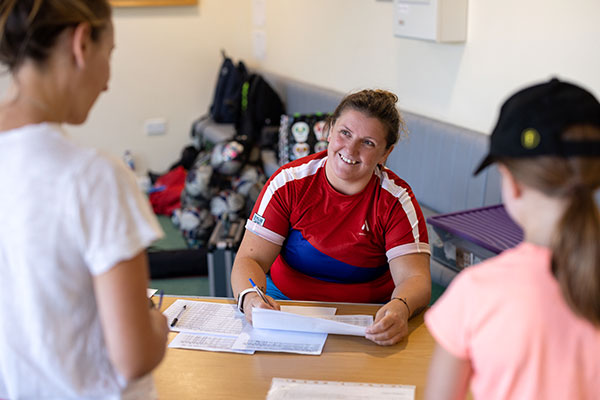 Frequently Asked Questions
Please use the links below to view our FAQs
---
Can you tell me more about your Covid Money Back Guarantee?
Tom Swainston
We understand that you may be hesitant to book your child's place in the current climate which is why we've introduced our COVID money back guarantee.
In the event a Course cannot proceed due to any legal rules put in place by the UK Government to prevent the spread of Covid-19 then you will be entitled to receive a full refund. Furthermore, if you or a member of your household has Covid-19 symptoms or is self-isolating, Activate Camps will apply a credit to your booking valid for 12 months from the date on which the written confirmation is received. We request the confirmation in writing via email to info@activatecamps.co.uk along with evidence from Track and Trace.
We hope this puts your mind at ease and allows you to ensure your child's place in our camps next year, we look forward to seeing you there!
If the information you are looking for is not listed above, then please do not hesitate to contact our customer service team.
Office hours: 9.00am – 5.00pm, Monday to Friday During camp weeks: 8.00am – 6.00pm, Monday to Friday
Call us on 0121 227 4385 or email info@activatecamps.co.uk